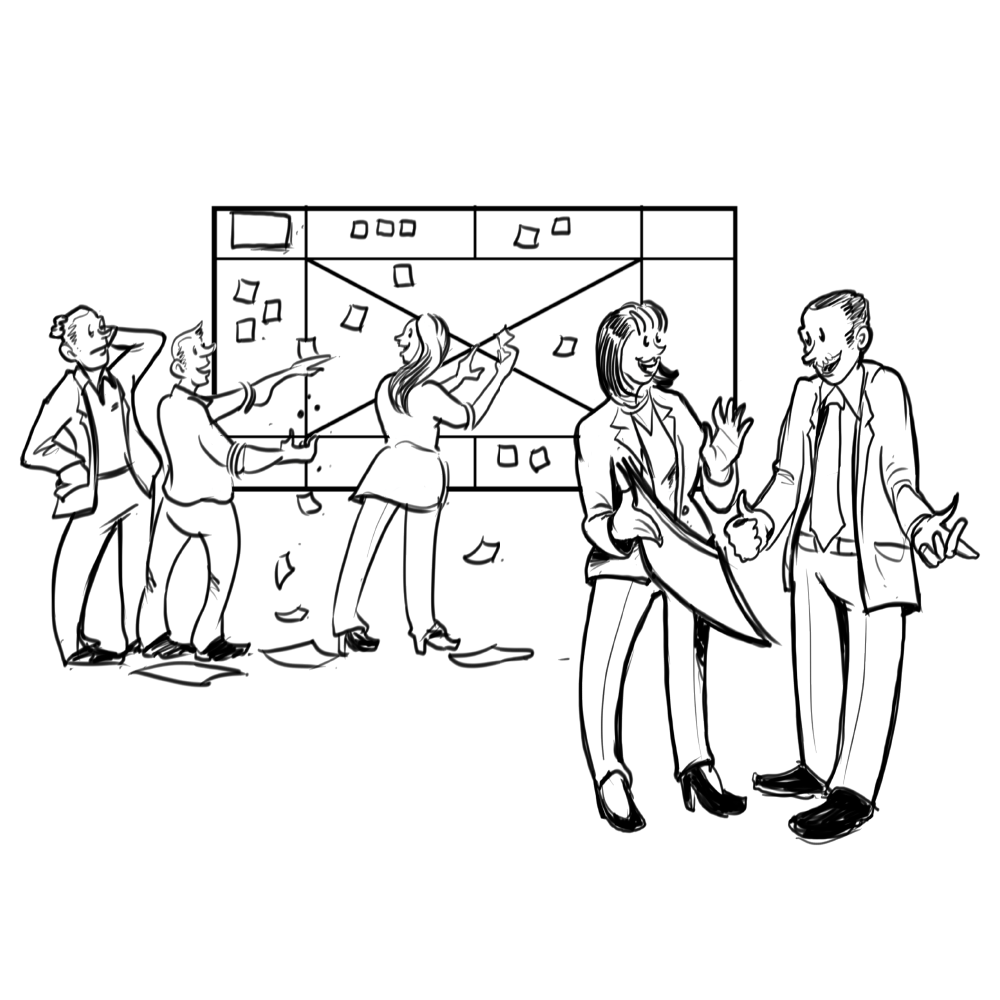 Who we are
EVENT DESIGN COLLECTIVE
We are event designers who train and consult with event owners, event managers and educators.
Our approach is based on our experience, experiments and expertise. We train teams and individuals to apply the Event Canvas methodology to elevate the field of event design and we advise clients from membership-based organisations to NGOs and corporations.
The methodology
WHAT IS THE EVENT CANVAS?
The Event Canvas is a strategic management template for developing new or documenting existing events and conference models.
It's a visual chart with elements describing an event's promise, how it helps stakeholders to get their jobs done, resolving pains and creating gains within a set framework of commitment and expected return. The canvas articulates how the behaviour changes as a result of having participated in the event as well as stating the required levels of satisfaction against expectations. Additionally the canvas outlines the costs and expected revenues in relation to the customer journey (service design) and the instructional design of the event.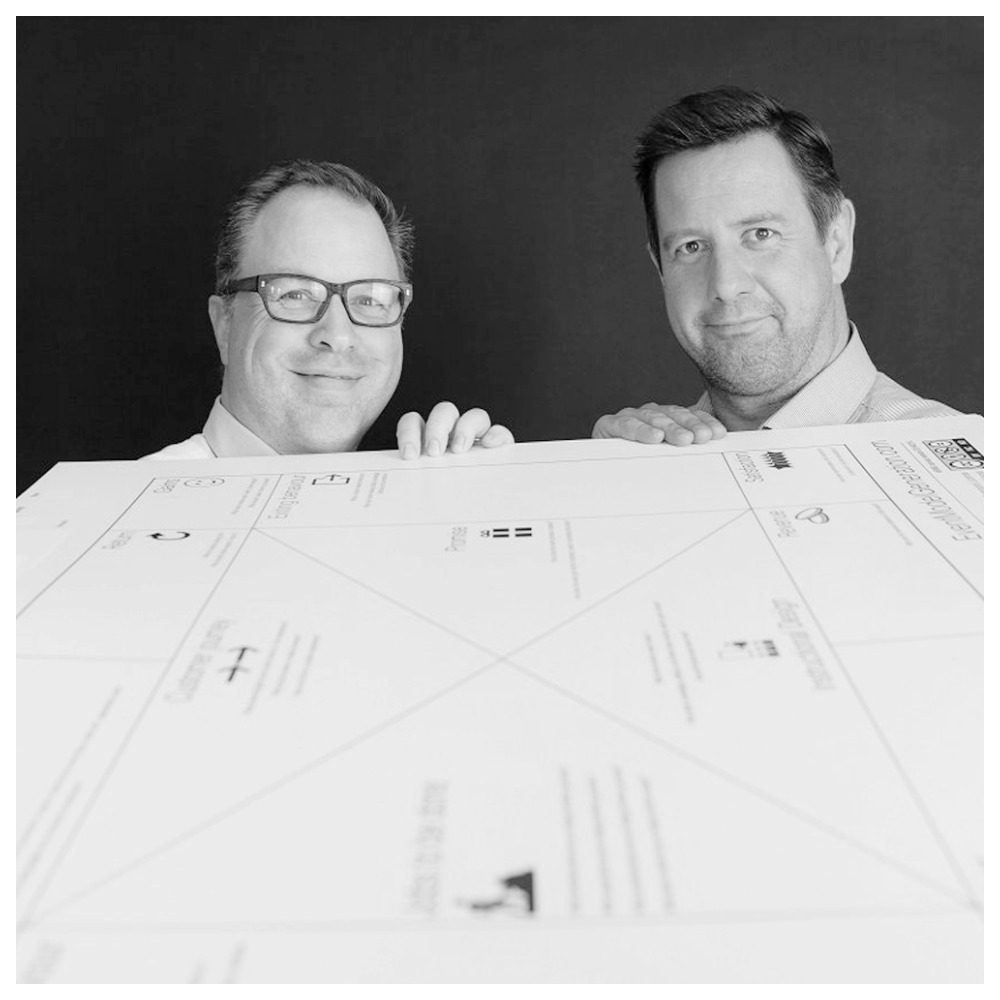 Creators
WHO CREATED THE EVENT CANVAS?
The Event Canvas was created by Ruud Janssen and Roel Frissen and builds on the visual framework initially proposed by Alexander Osterwalder's Business Model Canvas and based on the earlier work on Business Model Ontology.
The Event Canvas template is available free download under a Creative Commons 4.0 license here.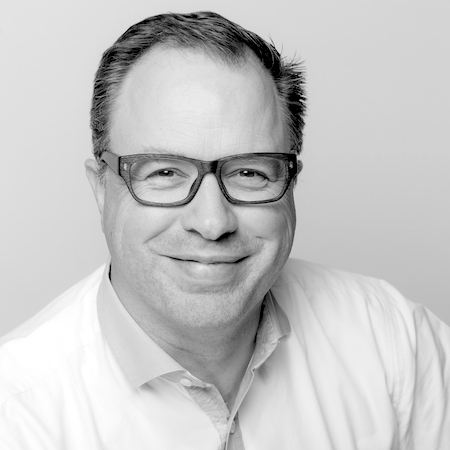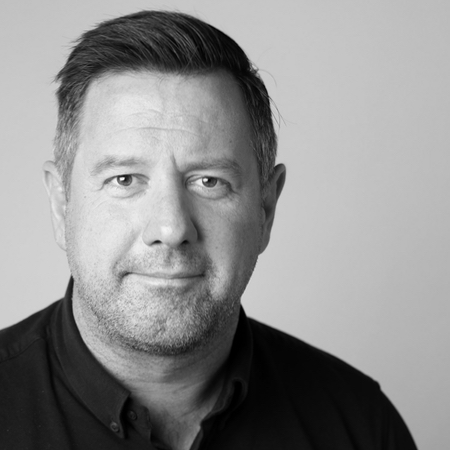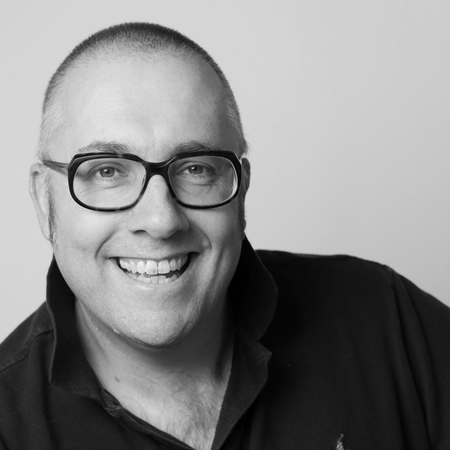 Keep up to date with the latest information on event design using the Event Canvas methodology. Subscribe to receive updates on the Event Design Collective along with exclusive content and downloads.
– A 100-page preview of the Event Design Handbook
– A copy of the Event Canvas template*
– Information about upcoming training programs and events
– Opportunity to meet and connect with the Team
Looking for a speaker for your next event?
MEDIA INQUIRIES AND SPEAKING ENGAGEMENTS
Our global team members are available for speaking engagements on the topics of event design, change management and design innovation. As a keynote or workshop, we have the ability to create an engaging and educational session for your next event. Contact us using the button below with the details of your event including audience profile, expected attendance, location and timing and we'll set up a call to discuss your session objectives in detail.
For media inquiries, please email info@edco.global with your publication and article details along with any specific questions you may have. We will respond to your inquiry within 12 hours.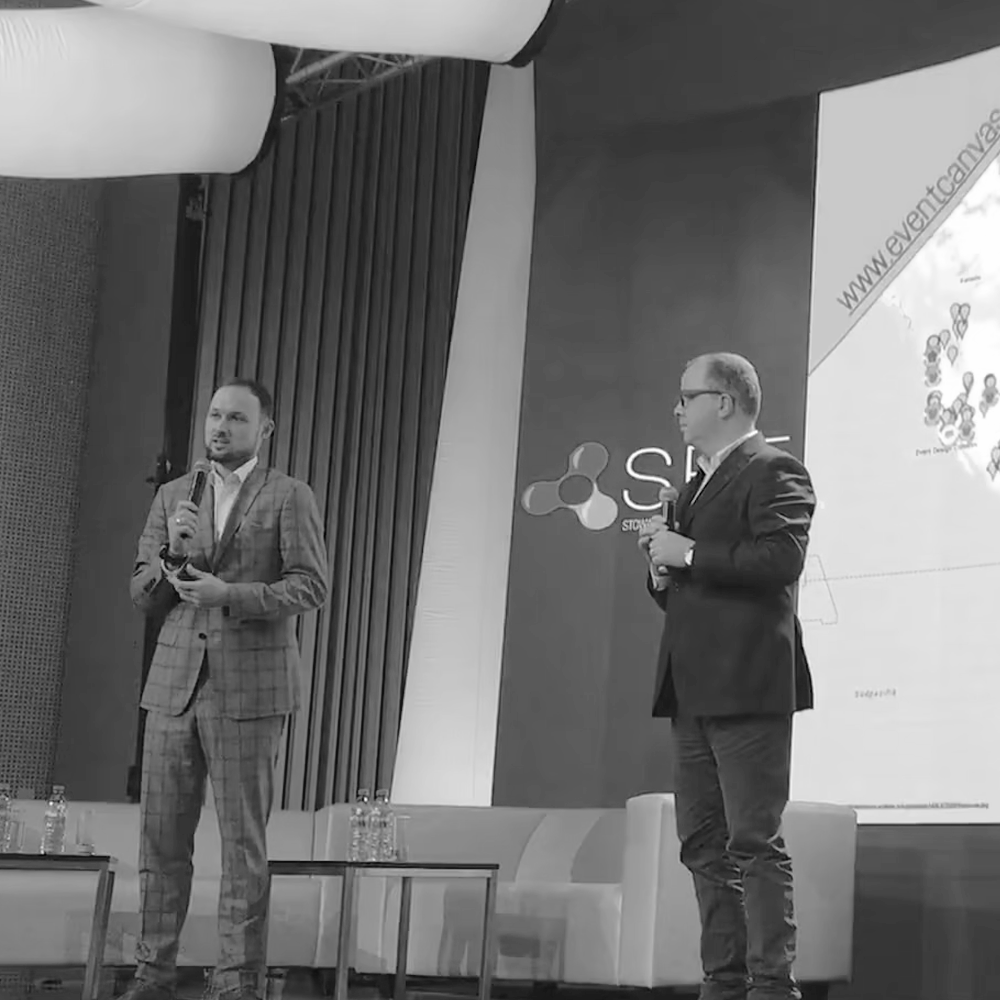 HOW DO I START? THE EVENT CANVAS METHODOLOGY
Event Design Collective team members are located around the world. Connect with a team member in your region to get started.