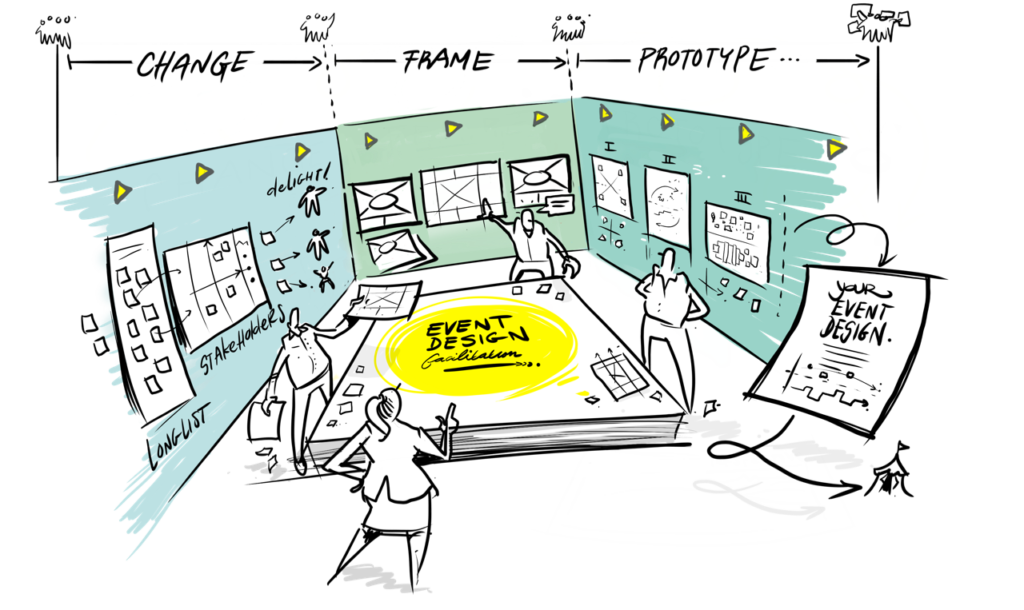 WHAT IS FULL DESIGN SERVICES?
Design your event
Our specialists will guide you through the 10 steps of the Event Design methodology. They will facilitate your team through stakeholder alignment, stakeholder analysis, prototyping and writing your event's narrative. You only need to make sure you have claimed time from your team and a space to work in. This way you can fully contribute to the process and have our specialist take the lead.
Change over time
An interesting way to look at your events is bringing it into context. Looking at your history and how your events created impact and placing these insights on a timeline. Then zoom out and pull away from designing the next event and start thinking about what your event should look like in three to five years from now. Having established that marker in the future, it makes it relatively easy to design the next iterations.
TWO THINGS WE RECOMMEND TO GET STARTED
INTERESTED IN DOCUMENTING YOUR EVENT?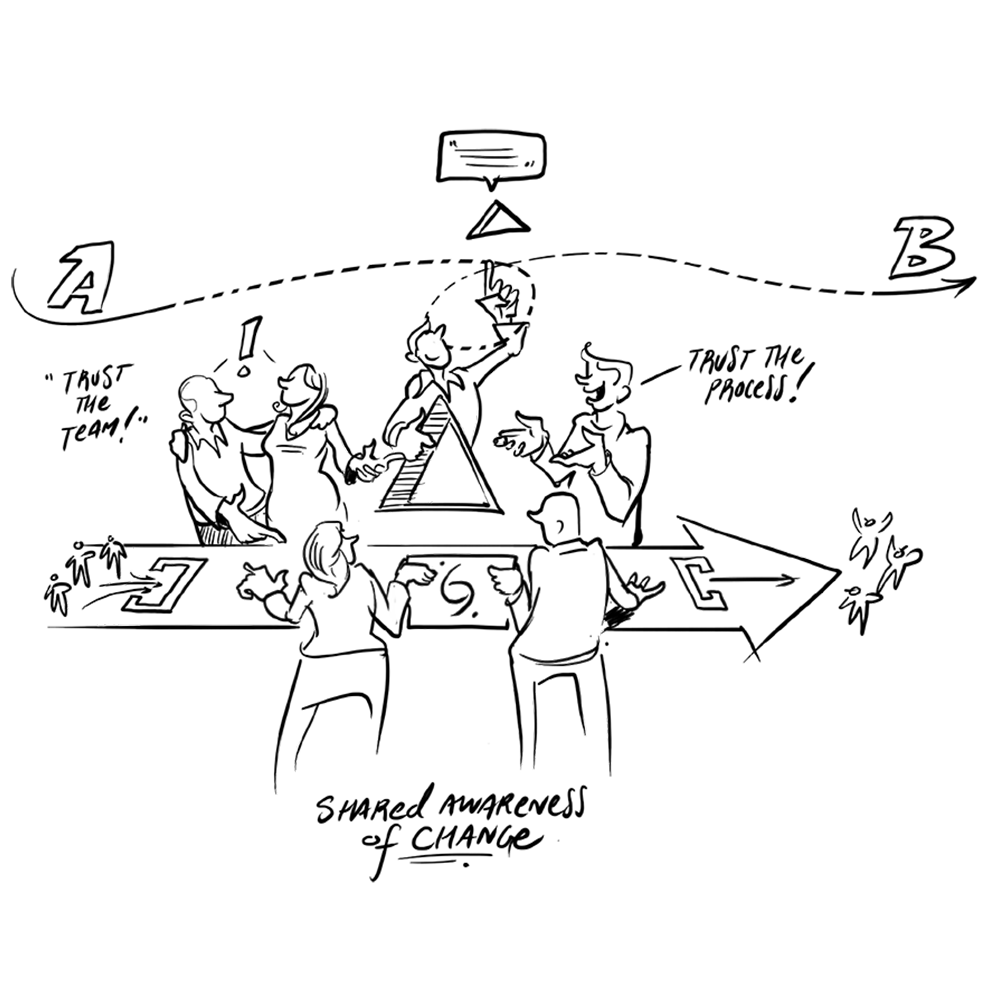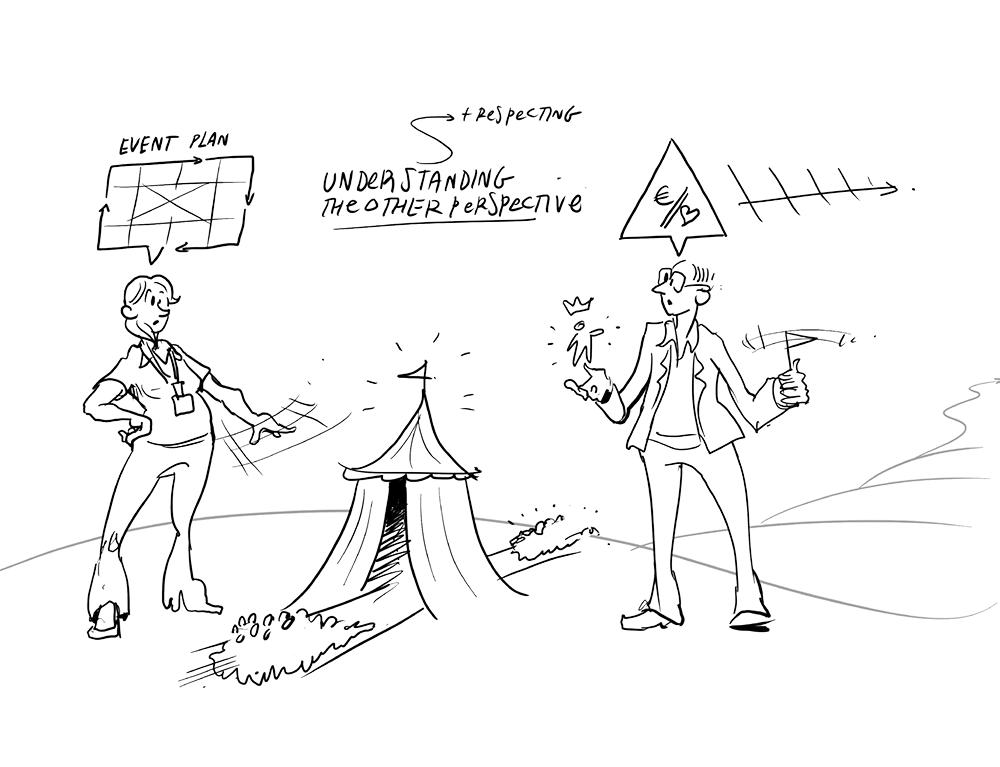 Explore an example of Event Design on a single Event Canvas.
Request a complimentary 20-minute call with a team member at Event Design Collective to learn how we can help you apply an intentional design process, align your team with a narrative that articulates the value your event creates for its stakeholders.