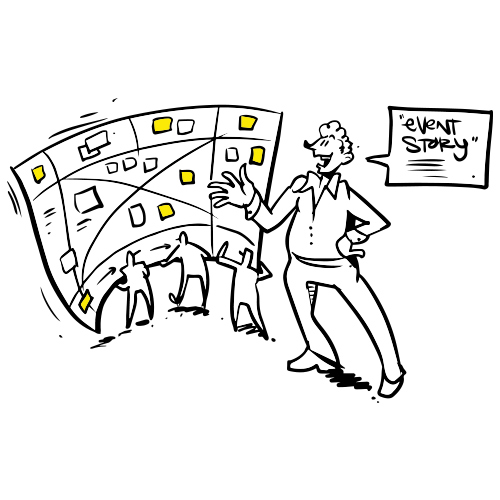 WHAT IS AN EVENT BASELINE?
A "baseline" is a way to document your past or next upcoming event using the Event Canvas™. Consider it like the balance sheet of an organisation, it's a snapshot of how your event is doing as seen by your stakeholders.
Understanding what you and your team do right and wrong, from your stakeholder's perspective, is key to creating future-proof user centric event designs.
We have helped multiple organisations in creating the baseline of their event. In its most elaborate form, the team at Event Design Collective visits your event and creates an Event Design Room onsite. Additionally, we can equip a number of your stakeholders with an ethnographic research app that collects touch-points in each of their Experience Journeys. By looking through the eyes of your participants, speakers, sponsors, event team you will unveil a wealth of information and make it fun for those involved to be part of the documentation of the event.
It is an engaging way to obtain a snapshot of your event through the eyes of outsiders and of your actual stakeholders. By collecting actual self-reported touch-points of your event we then make an evidence-based "baseline" of your event on a single sheet of paper with supporting reports based on facts.
TWO THINGS WE RECOMMEND TO GET STARTED
INTERESTED IN DOCUMENTING YOUR EVENT?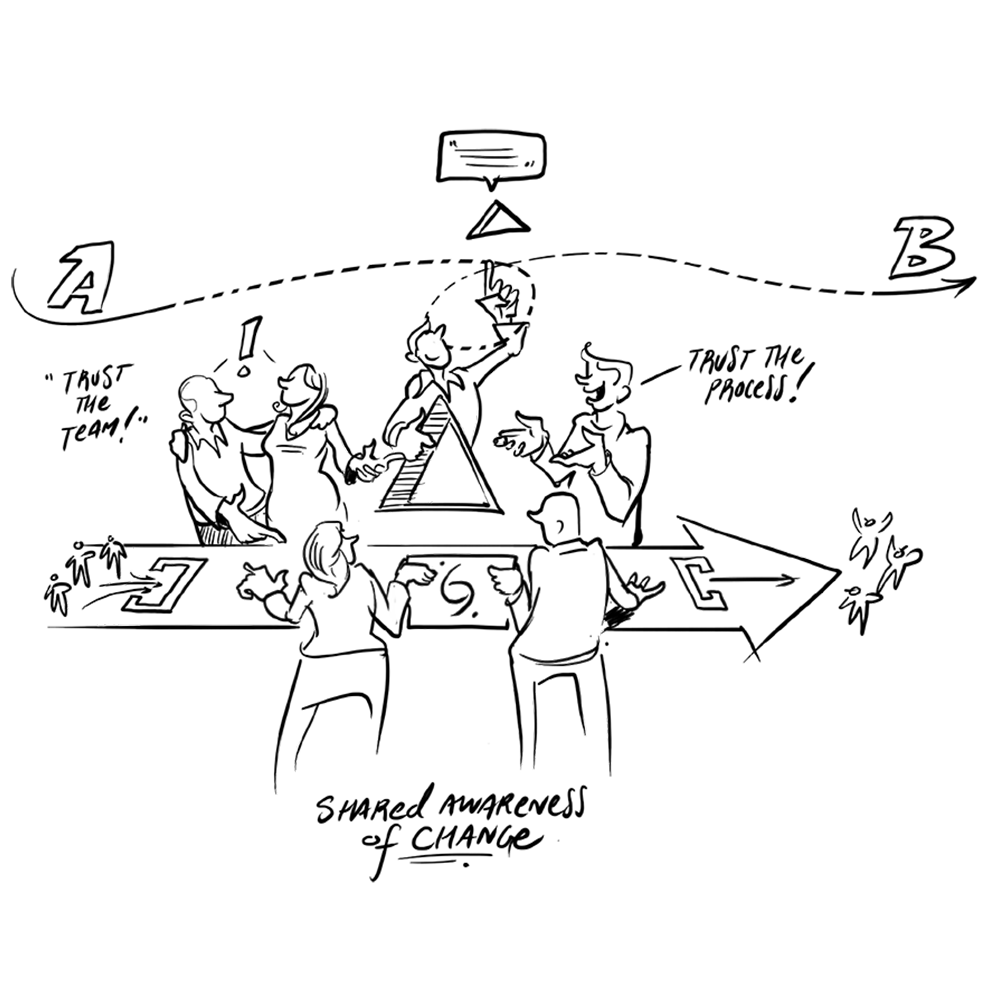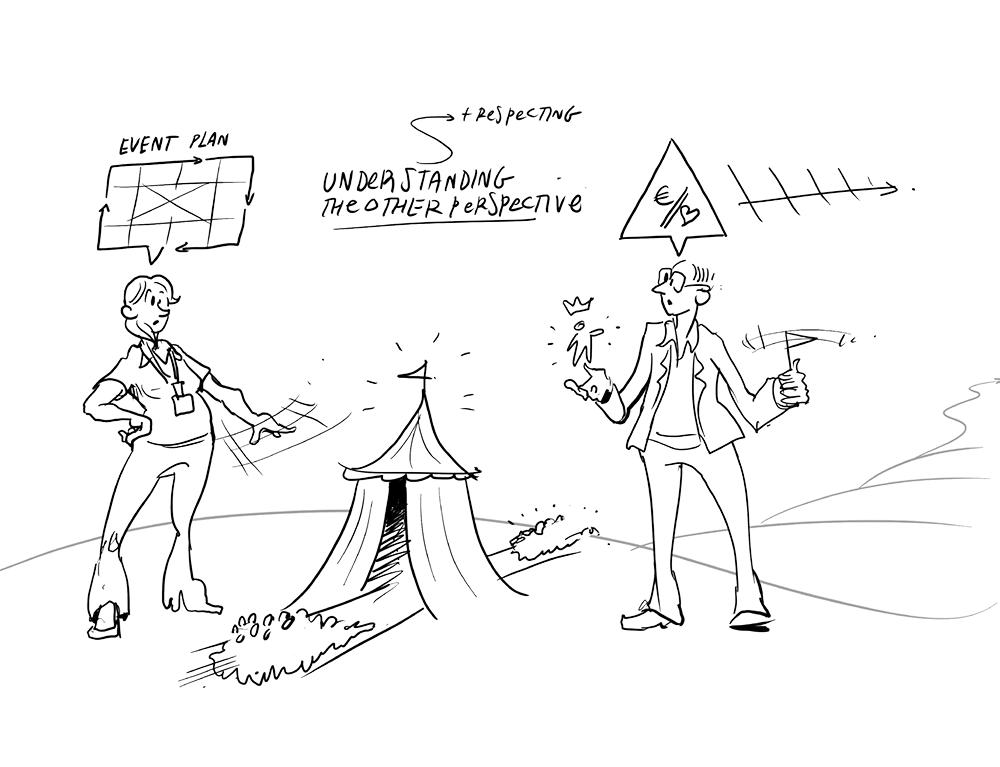 Explore an example of event baselines on a single Event Canvas.
Request a complimentary 20-minute call with a team member at Event Design Collective to learn how to baseline your event and get a snapshot on one page.

There are 2 options available to you
INTERESTED?
No time on your hands? Our team is keen to be your eyes and ears and listen to your stakeholders from a neutral perspective, map out their findings and consolidate into a baseline on a single Event Canvas.
Do it yourself by documenting your event on an Event Canvas. We can suggest the best way for you to do this most effectively.