Welcome to the Event Design LAB℠ , where innovation meets imagination and events are transformed into extraordinary experiences. We believe that the key to creating genuinely remarkable events lies in giving yourself the space to think, allowing time for thoughtful design, and making conscious choices that shape every aspect of your event. By inviting your team and stakeholders to collaborate, we ensure that every voice is heard, and we harness the power of diverse perspectives to create events that change behavior. Through meaningful conversations, we delve deep into the needs and desires of multiple stakeholders, crafting events that resonate on a profound level. We embrace the power of iteration, creating multiple prototypes and testing them rigorously to ensure that our designs exceed expectations. And when it's time to communicate our vision, we articulate it visually, using the #EventCanvas to get everyone on the same page. At the Event Design LAB℠ , we create the space for design, allowing your event to transcend the ordinary and become an unforgettable experience.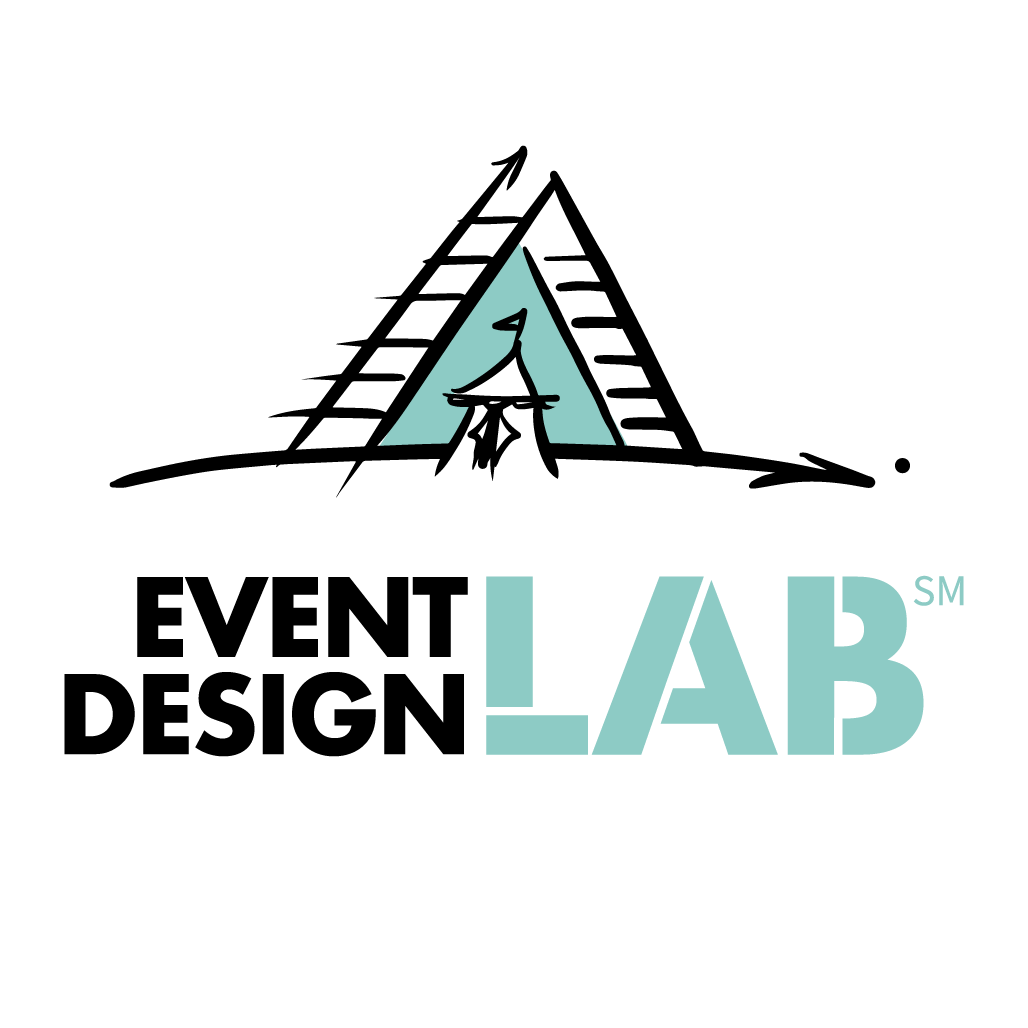 Create space to think about your event
Allow time for design
Make conscious design choices
Invite your team and your stakeholders
Successful events change behaviour
Behaviour of multiple stakeholders
Have meaningful conversations
Create multiple prototypes, test & validate
Articulate the designed result, visually
Get everyone on the same page using the #EventCanvas
Create space for design
The Event Design LAB℠  has been successfully implemented by the following organizations: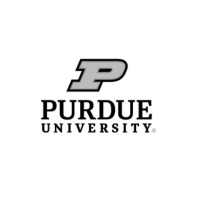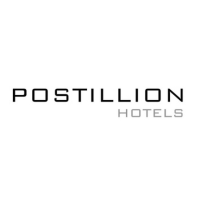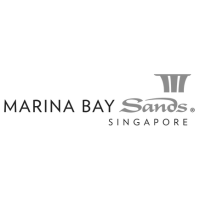 VISIT US
Visit one of our Event Design LAB℠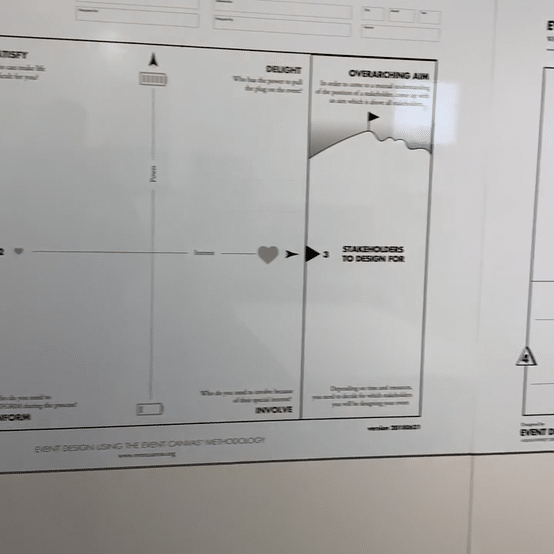 Event Design LAB℠ Helsinki, Finland
A dedicated space where you, your client, and your team can work on the design of your next event. An example of how that might look like.
COME TO YOU
Setup a mobile Event Design LAB℠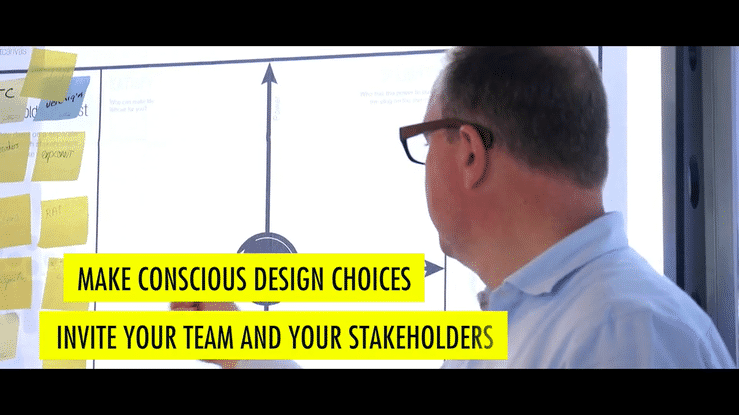 A mobile Event Design LAB℠, a place to gather your team and stakeholders and design the next  (series of) events, just outside your organisation or overlooking the next venue.
NEW EVENT DESIGN LAB
Coming soon...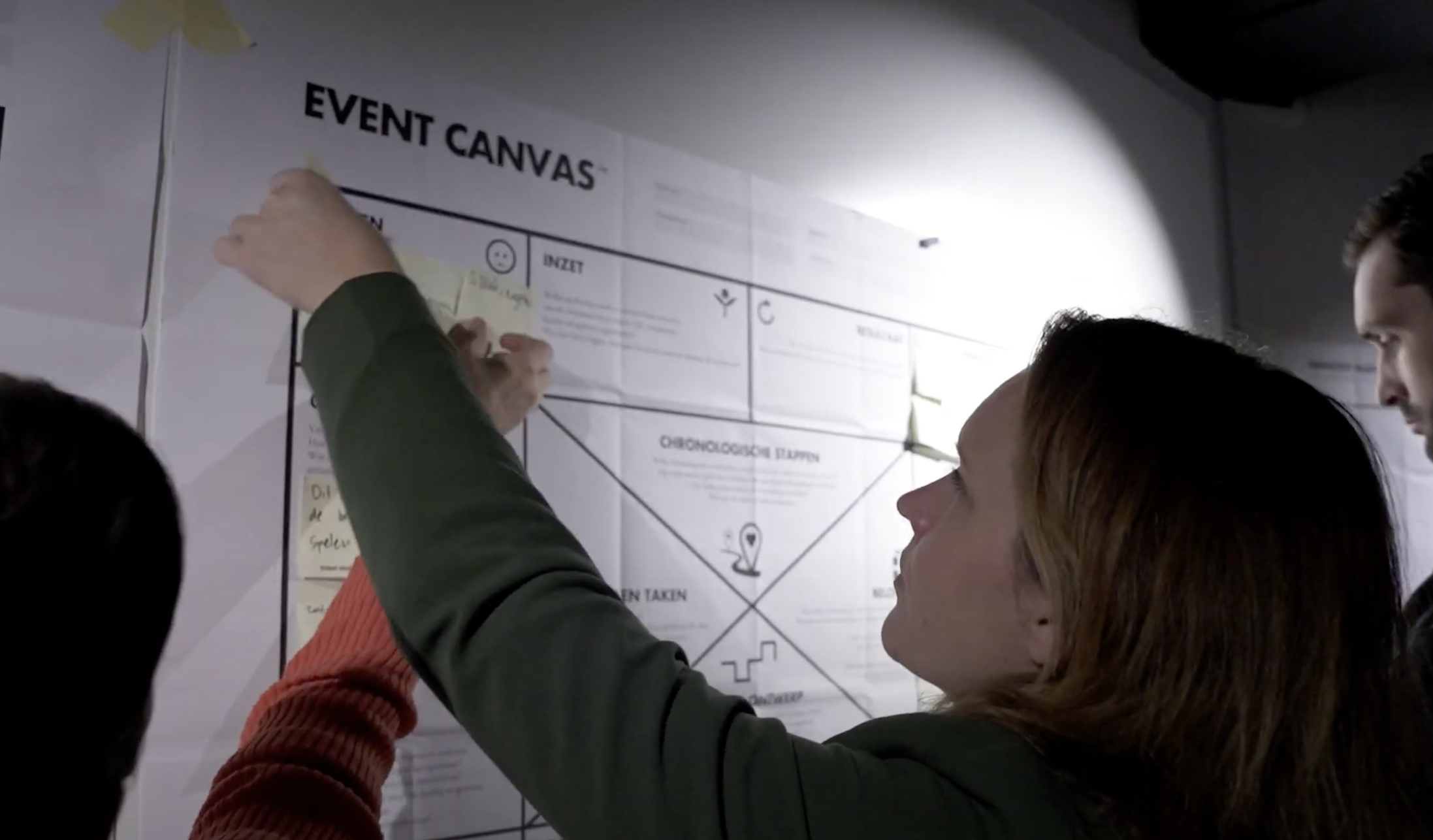 Event Design LAB℠ in The Hague
A case study from The Hague and Postillion Hotels, engaging clients in workshops and design sprints in Europe's First Event Design LAB℠.