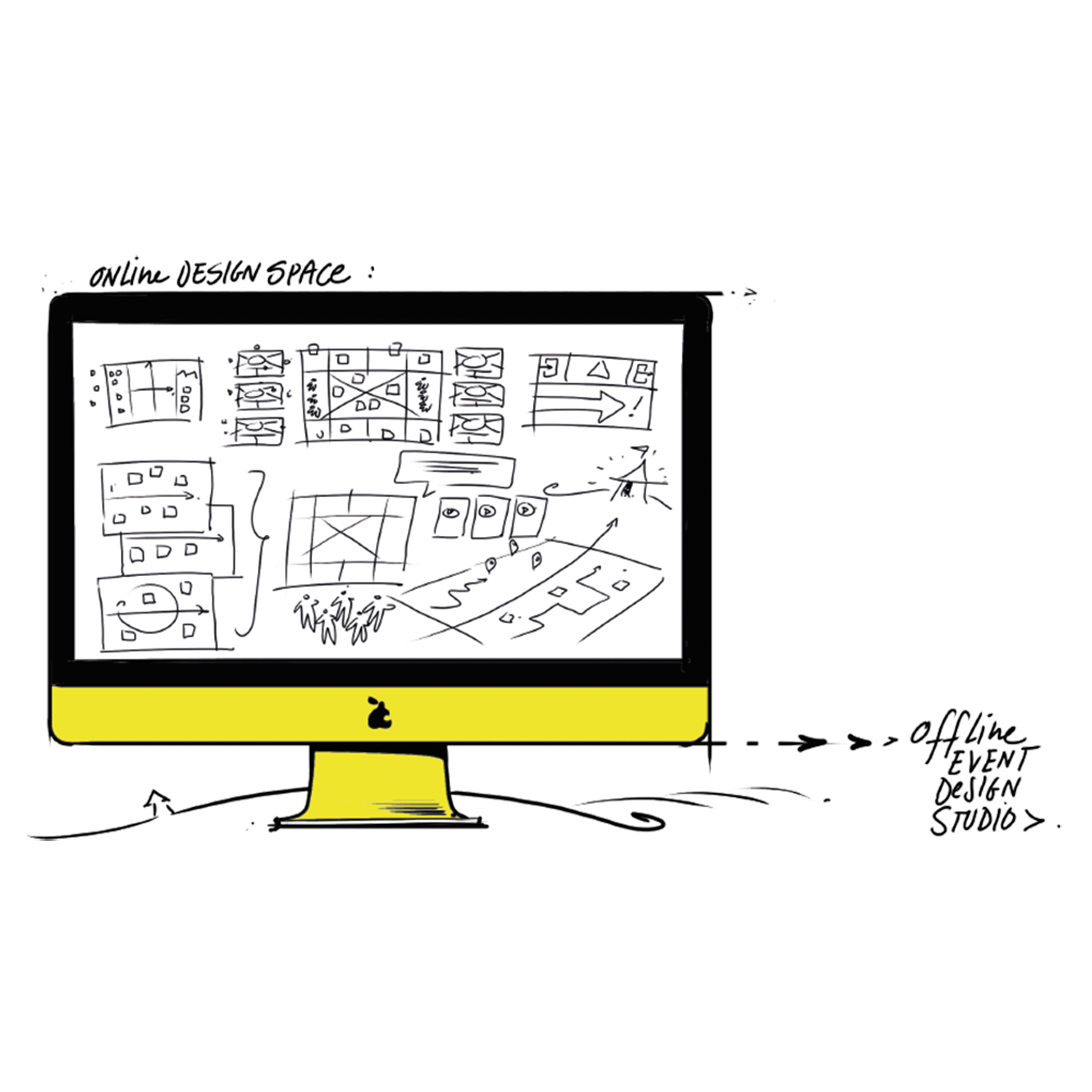 DESIGN EVENTS ONLINE
COLLABORATE WITH YOUR TEAM DIGITALLY
In today's world, online collaboration is the norm. Using MURAL, a digital-first collaboration program, you can also design events online using the Event Canvas methodology. Within MURAL, you will find the Event Canvas template in the frameworks section, as well as the Empathy Map template. Contact us if you would like to use full MURAL templates for your event design process.
EVENT CANVAS IN A BROWSER
SPEED UP YOUR CREATIVE PROCESS
Collaborate on the EventCanvasith your team in a browser, in real time using a state of the art drag & drop visual collaboration version of the Event Canvas.
This is no ordinary digital whiteboard, MURAL has powerful facilitation features that help you organise your ideas as a team in a collaborative way.
Capture ideas fast and gather all your insights in one place.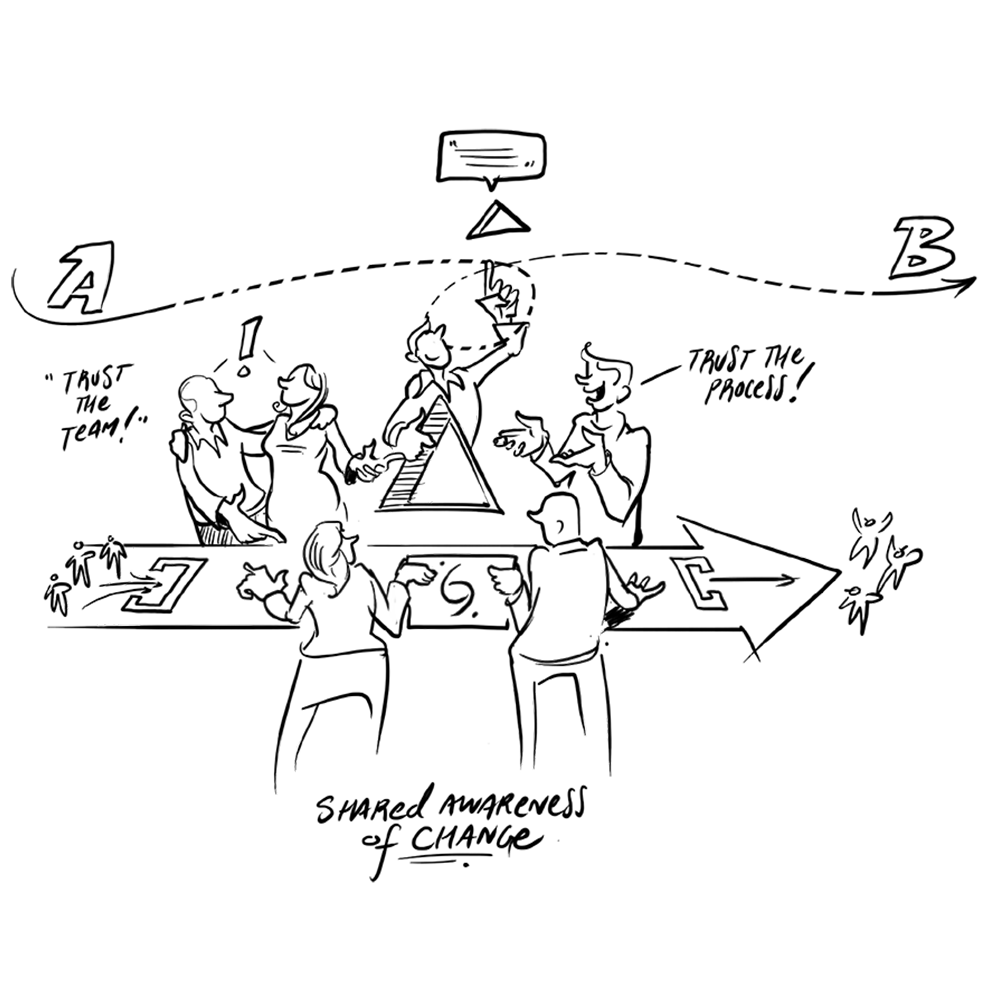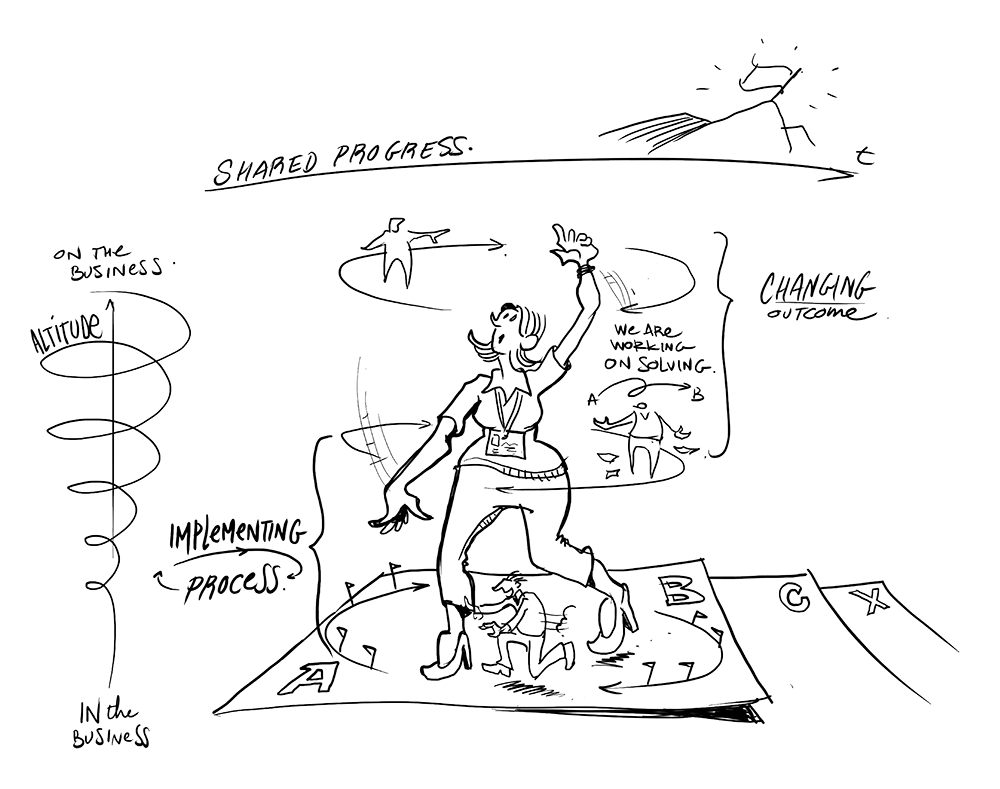 SHARE AND COLLABORATE
GET EVERYONE ON THE SAME PAGE
Seamlessly work within the same collaboration space as if you and your team were in the same room.
Keep your collaborators in the loop with comments, sharing, live chat or instantly jump on a call to connect with collaborators, no matter where you may be.
ORGANIZE AND SYNTHESIZE
FIND MEANINGFUL INSIGHTS FASTER
Visually organize your ideas to maintain clarity of thought and take the chaos out of creativity.
Features like voting allow you to streamline the decision making process and move forward without skipping a beat.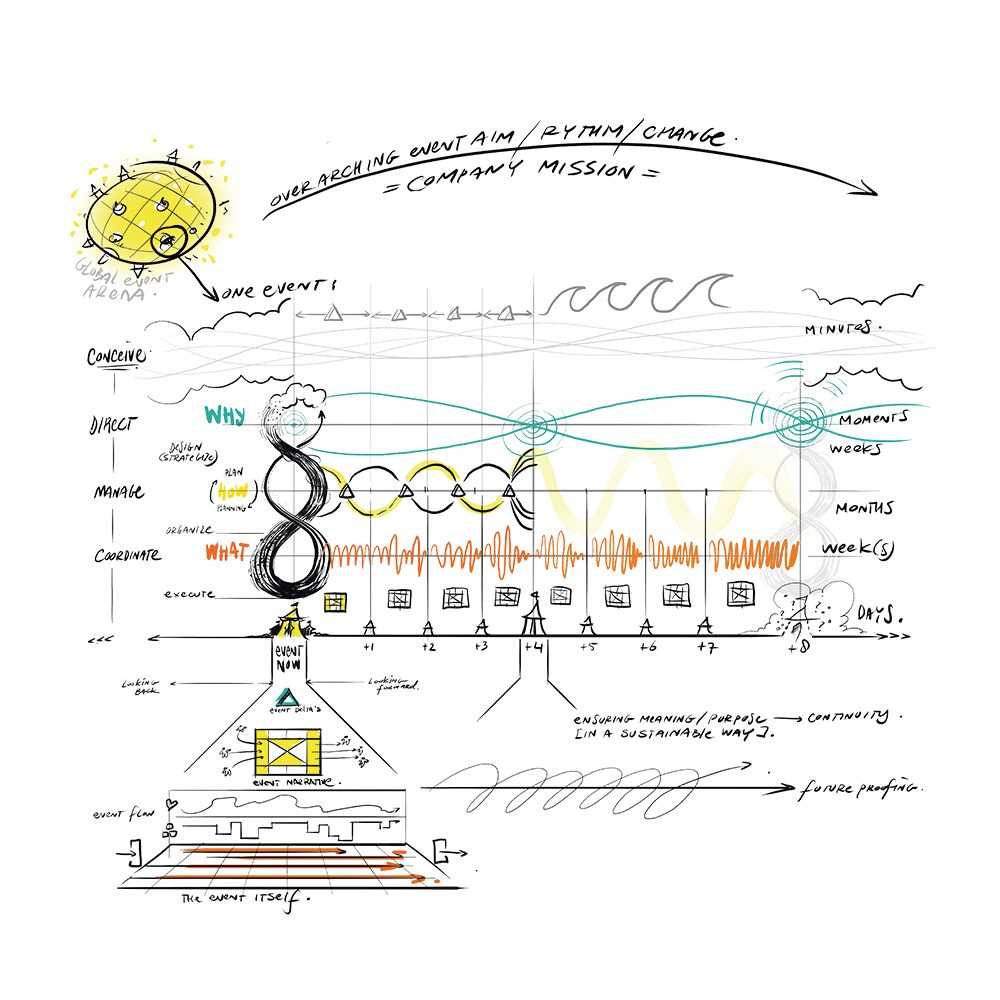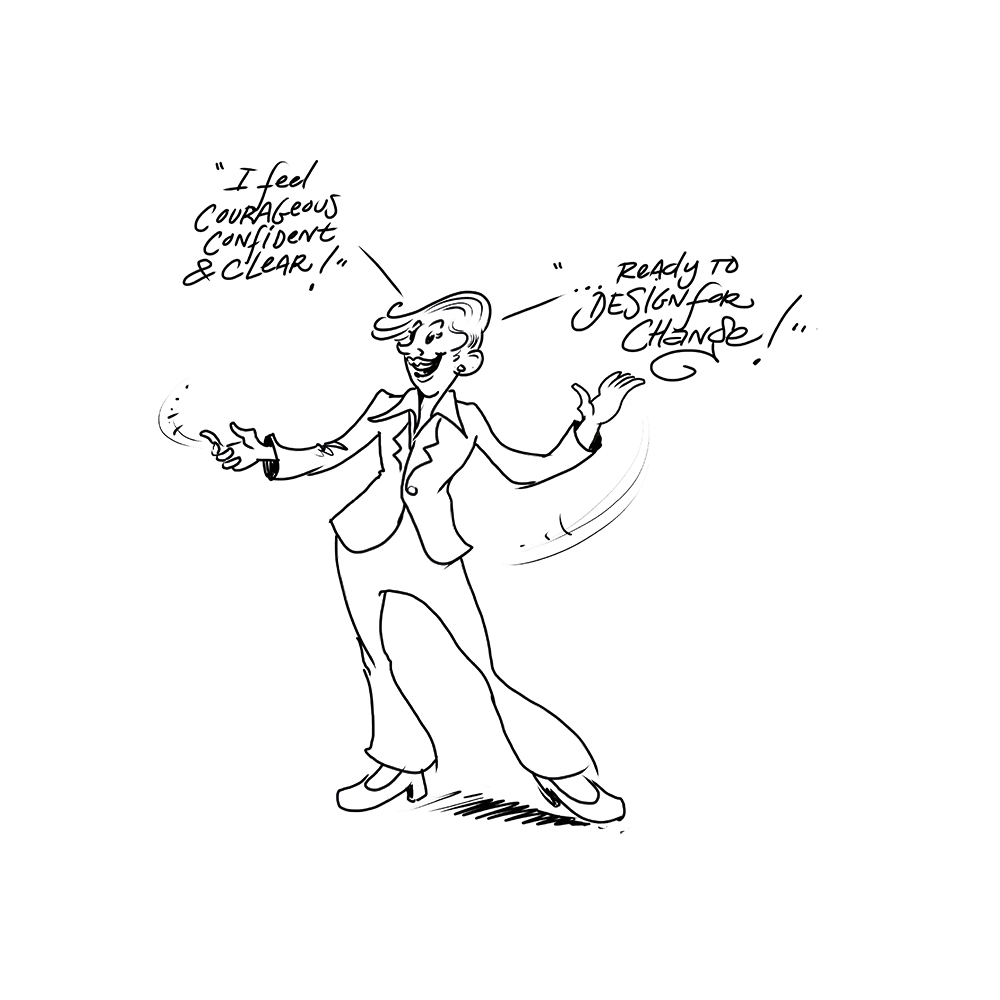 CONTACT US TO CREATE AN ACCOUNT
Create a mural and drag the Event Canvas template from the library directly into your collaborative mural. The library contains many more canvasses which might come in handy. You can now start to add post-its, links, photos, videos and much more. We'll publish a sample Event Canvases and instructional murals so keep checking back for updates on the blog.