THE EVENT DESIGN CERTIFICATE PROGRAMME (EDC)
The Event Design Certificate (EDC) program has multiple levels of proficiency. Each training can be taken as a standalone training and there is no pre-requisite for any level. For example, you can take a Level 1 Training (typically 1 day) or a Level 2 Training (typically 2 days) or take the Level 3 (3 days of training and 6 months of coaching wherein you submit your Event Design project to attain the CED – Certified Event Designer designation).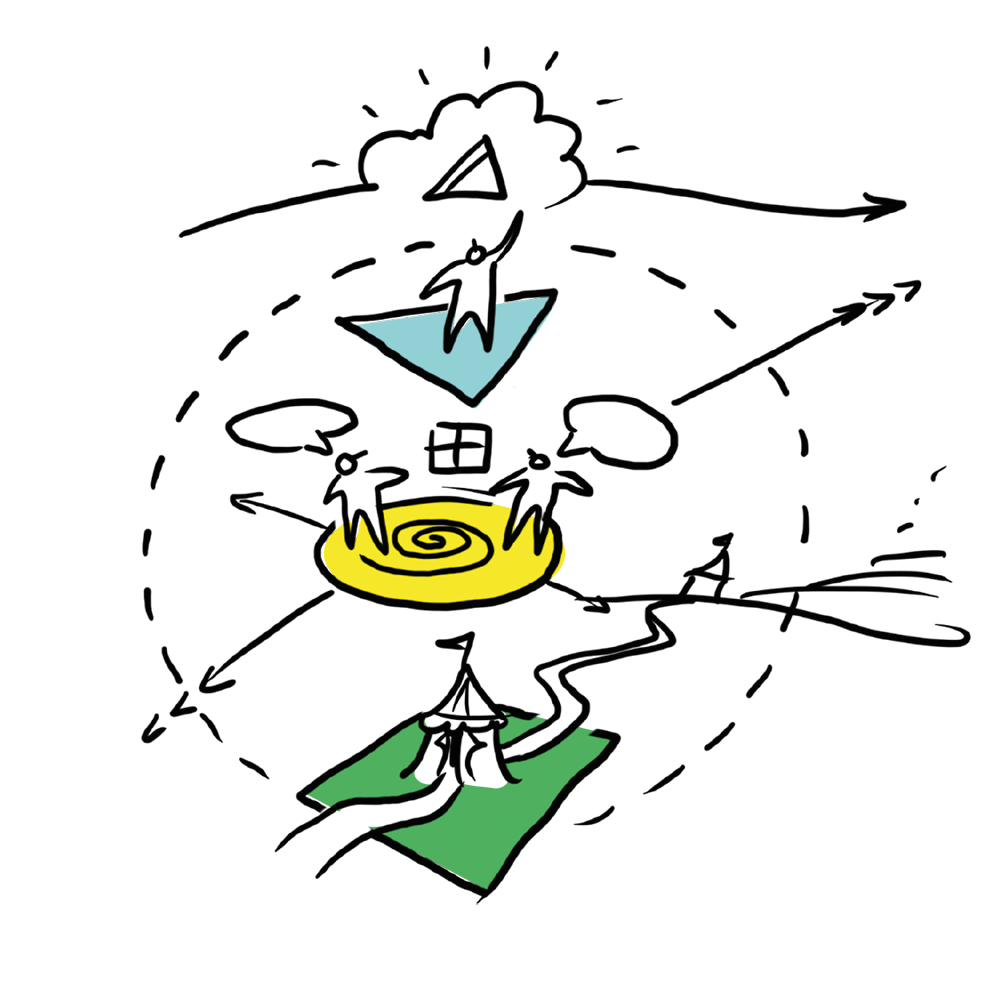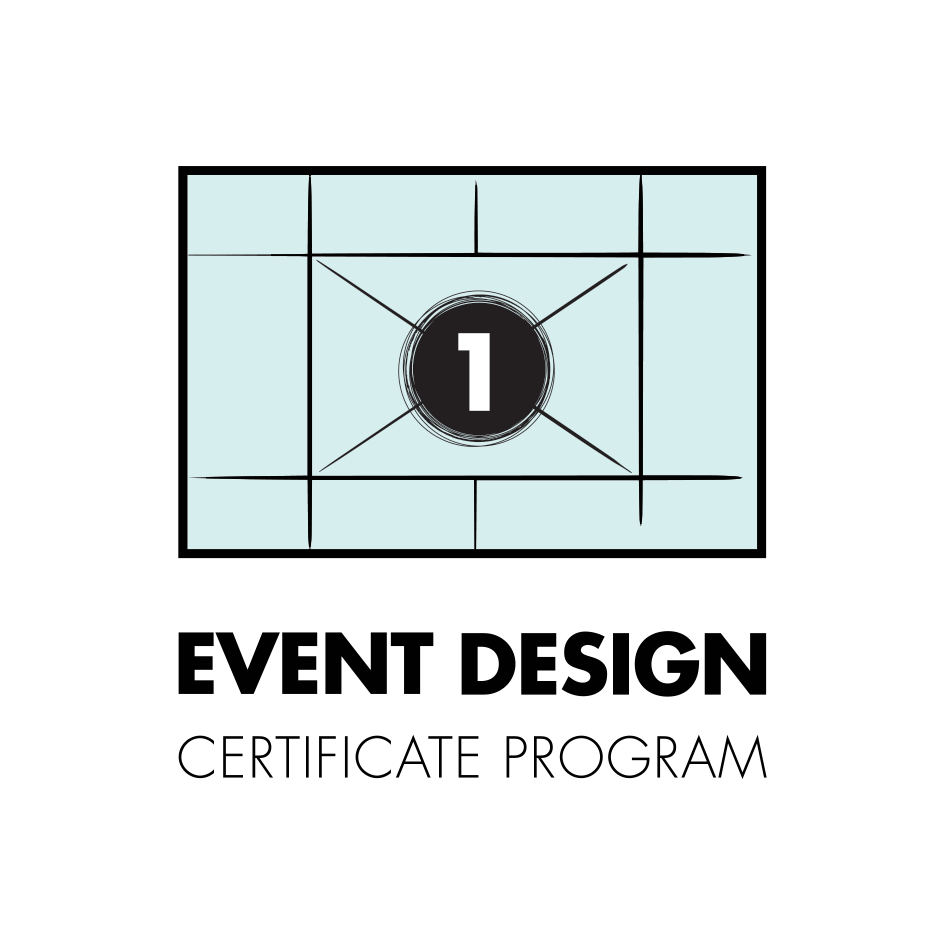 LEVEL 1
DISCOVER & EXPLORE
Level 1 is focused on event design using the Event Canvas Methodology as a basic skill set, including stakeholder analysis, empathy mapping, and using the Event Canvas for basic prototyping. After this course, you will have experienced what it's like to be on an event design team and be able to apply the Event Canvas to articulate how your event can change behavior of the stakeholders. Basic skills include the ability to interpret and create an Event Canvas boundary box and discuss stakeholder needs.
LEVEL 2
ALIGN & COLLABORATE
Level 2 training is focused on building competence with the Event Canvas as a user interface. Skills include application of the Event Canvas to discuss, prototype and make informed decisions. You will learn how to use the Event Canvas as a compass for the team to create impactful events with informed team members who have used the process previously.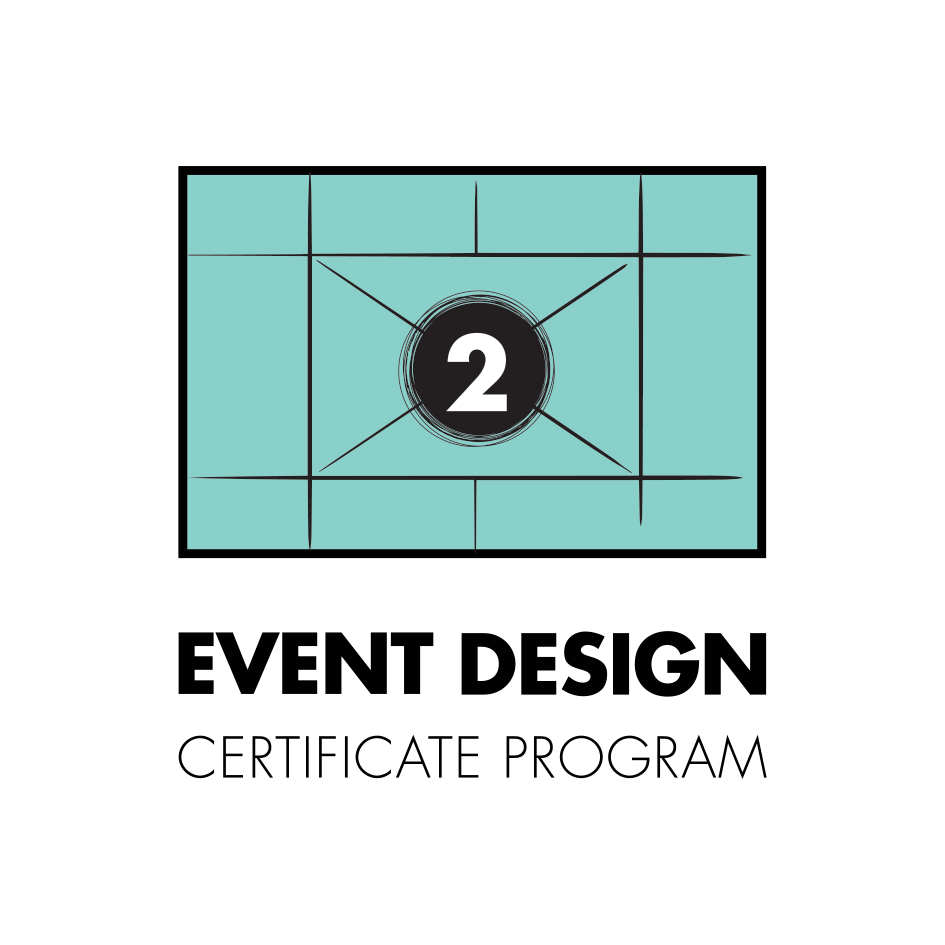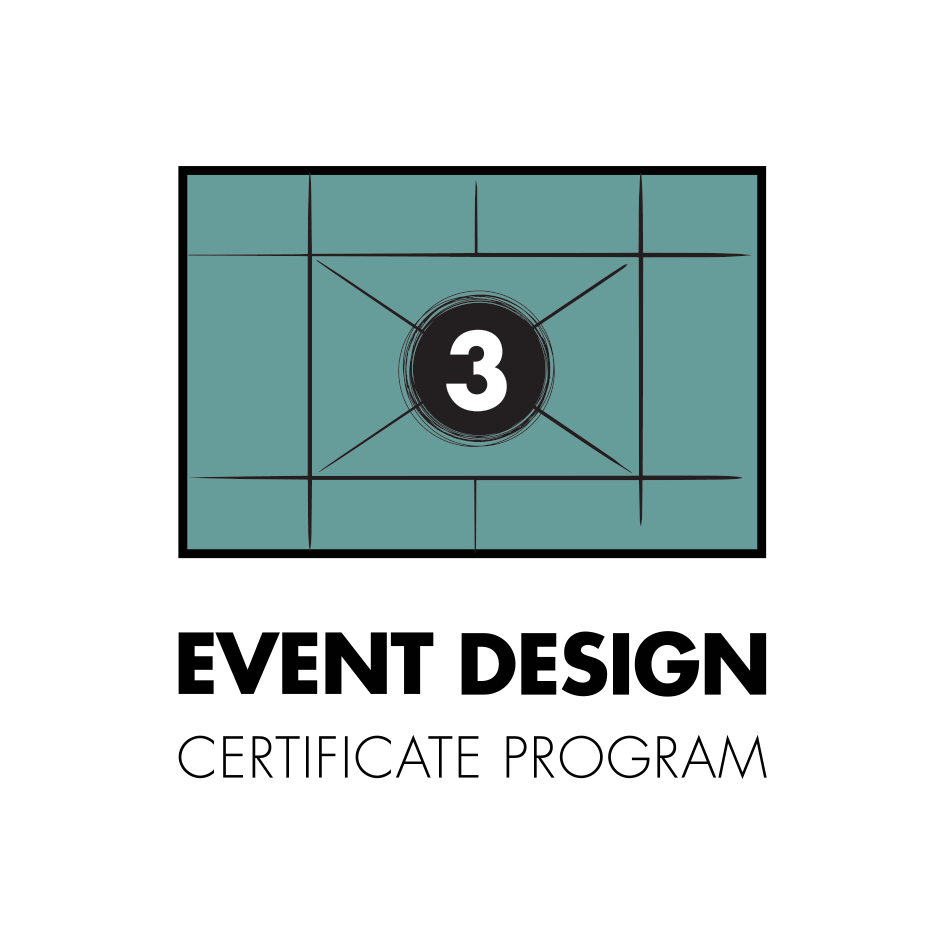 LEVEL 3
FACILITATE & LEAD
Level 3 training is focused on the application of the Event Canvas as an Experience Interface. In this course, you will learn to facilitate team alignment, discussion, prototyping, and decision making using the Event Canvas as a compass for the team to create impactful events. You will have learned to articulate the jobs to be done into actionable objectives per participant that enable event ROI measurement post-event. Upon completion, you will have gained the confidence and ability to guide a team through the process and lead the way to a successful design. In addition, the facilitator can use the Event Simulator, a toolkit with facilitation cards to enable team collaboration on creating events using the Event Canvas.
LEVEL 4
TO BECOME A LICENSED TRAINER
Become a Master Event Canvas user with the ability to apply and train others on the use of the Event Canvas Methodology. Level 4 is attained by successfully completing Level 3 with the CED designation and submitting 3 additional event design projects to demonstrate proficiency in the Event Canvas Methodology and a full day 'Train the Trainer' session with one of the creators. Level 4 Master Event Canvas users, upon successful completion of the requirements, can train Level 1 to others as an Event Design Collective Licensee.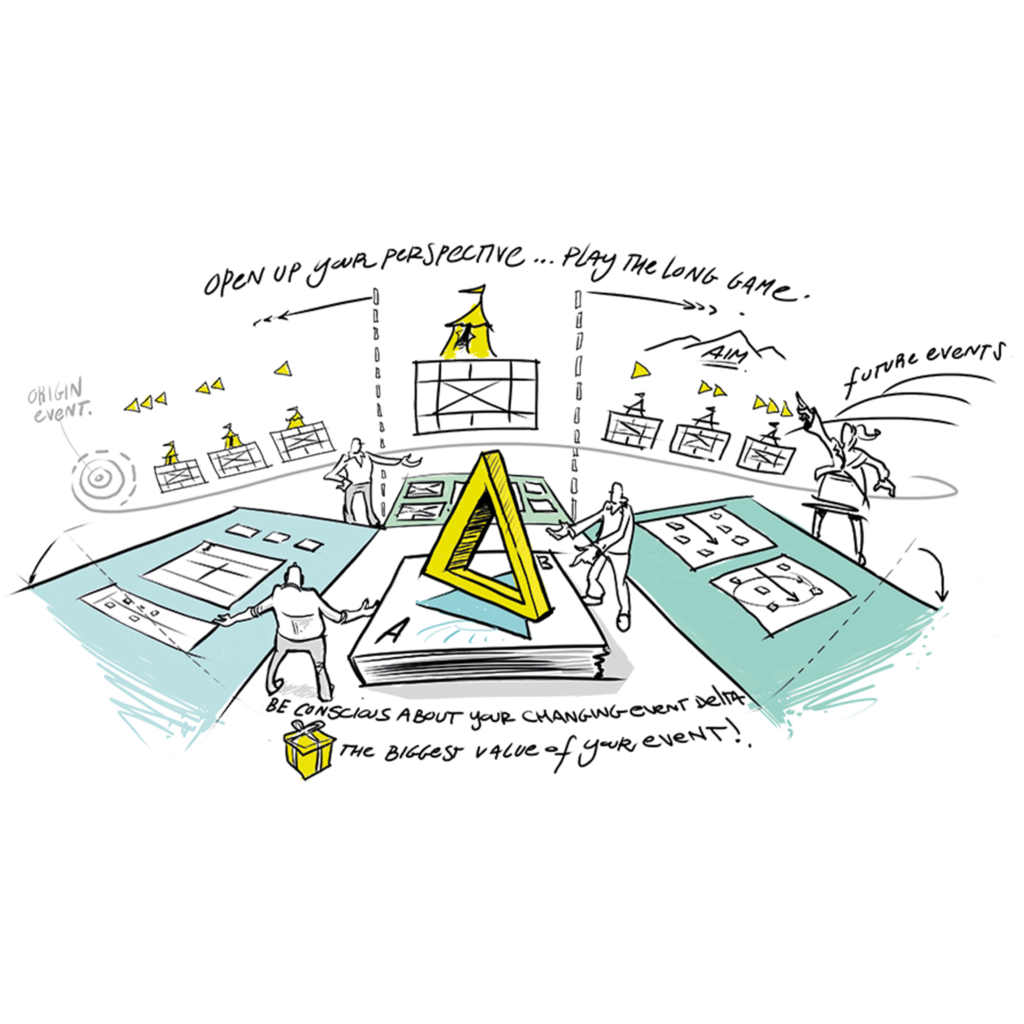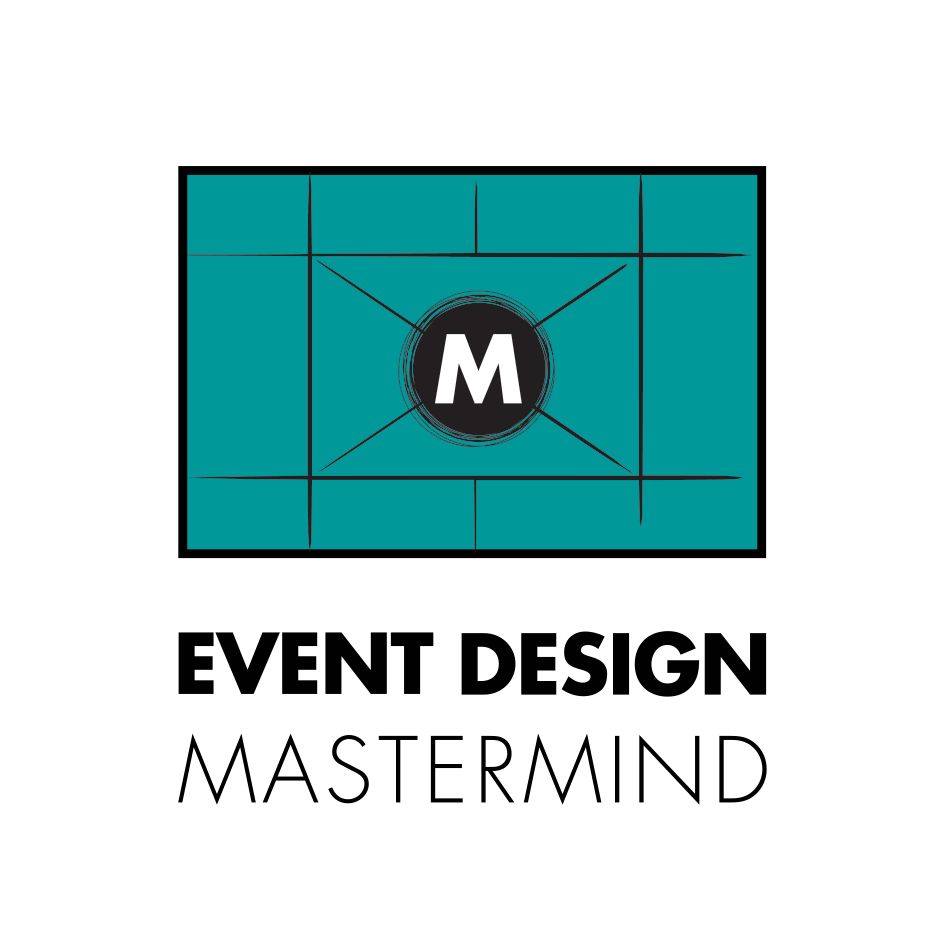 LEVEL 5
TO BECOME AN EDC MASTERMIND
A Think & Do tank designed to develop your potential to become twice as successful in using the Event Canvasâ"¢ Methodology and improve your business performance. The EDC Mastermind Program is designed for CED-Certified Event Designers and advanced practitioners. The EDC MasterMind consists of a 3-day onsite or online program followed by a series of MasterMind sessions with coaches and fellow EDC MasterMinds to become a Trusted Advisor. The curriculum is based on the proven methodology featuring the latest case studies and content from real-world event designs created using the Event Canvas.
Event Design Collective GmbH is a CMP Preferred Provider and accredited by the Events Industry Council. Participants in the EDC (Event Design Certificate) program can claim their clock hours of Continuing Education (CE) credits from the Events Industry Council. The program(s) identified with the CMP Preferred Provider logo meet the requirements to receive continuing education (CE) credit for the Certified Meeting Professional (CMP) credential. All qualifying activities also indicate how many CE credits attendees will receive for participating.
For more information about the CMP credential or CMP Preferred Provider Program, please visit www.eventscouncil.org/.