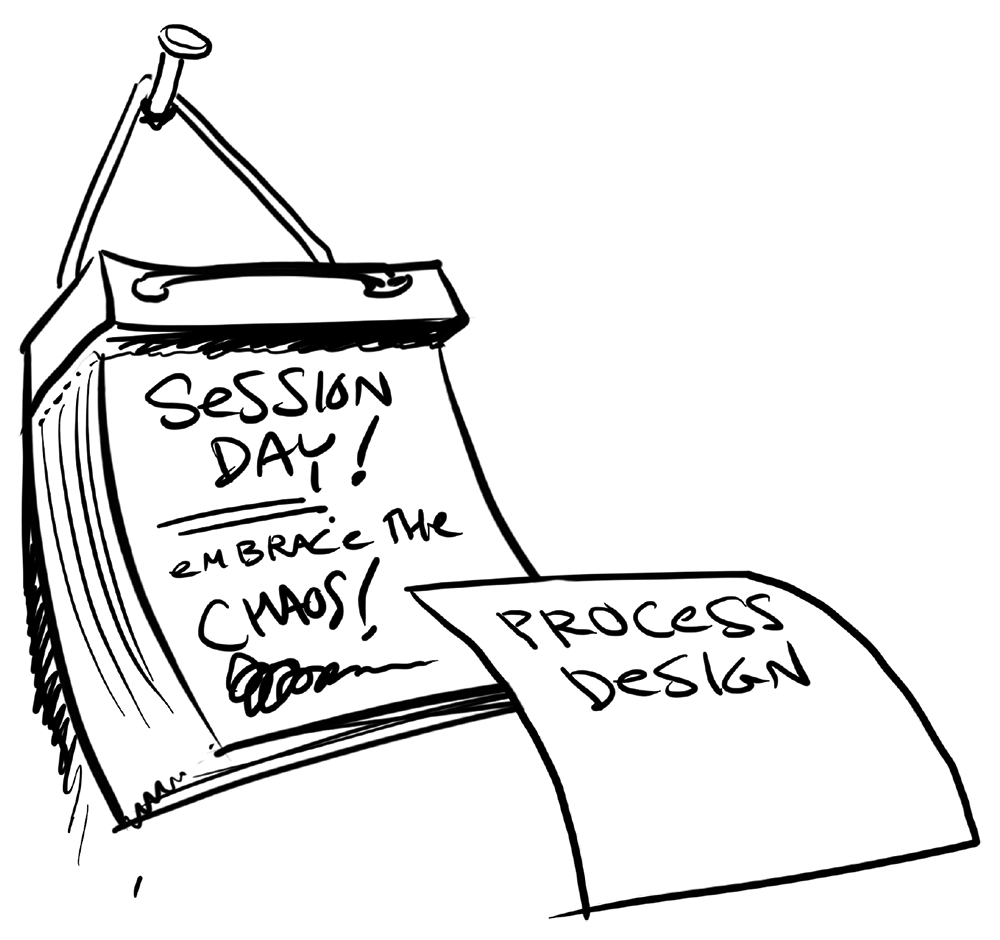 FIND AN ENGAGING SPEAKER IN YOUR REGION AND LANGUAGE
Book one of our team members to explain to your audience the value of event design, or even better have your audience experience the Event Canvas.
Whether it's for a keynote presentation, a workshop, or an in-company training, our team is available for in-person or online engagements in 10 languages.
Choose from a variety of formats including a 30-minute keynote, a 90-minute taster session, a full day of in-company training or something tailored to your unique needs.
KEYNOTE & WORKSHOP TOPICS
Our global team members are available for speaking engagements on the topics of event design, change management and innovation.
As a keynote or workshop, we can provide an engaging and educational session for your next event.
Topics include:
KEYNOTE:
Design Thinking for Events using the Event Canvas
Designing Meetings and Events that Create Change
Mapping the Stakes of Events
Driving Innovation Through Event Design
Effective Hybrid Event Design
WORKSHOPS:
Event Design Certificate Taster Sessions (90min)
Event Design Certificate Level 1 (8hr)
Event Design Certificate Level 2 (16hr)
Event Design Certificate Level 3 (24hr)
Contact us to discuss how we can tailor a session for your conference or event.