INTERESTED TO CONNECT IN AN ONLINE TRAINING SESSION?
Get trained on the Event Canvas methodology anywhere in the world at any time with our online training modules. Learn how to develop meeting strategies that drive behaviour change at your own pace.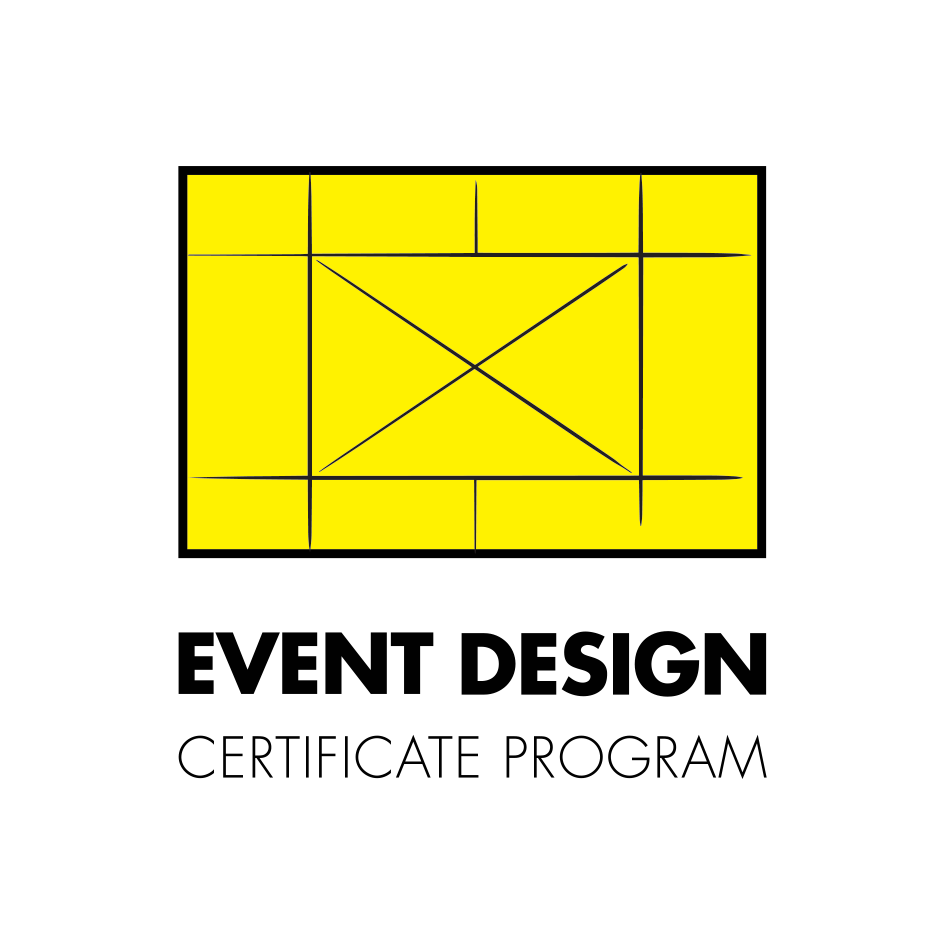 You have discovered the Event Canvas downloaded it and you want to know more. A simple solution that is ready to use and to satisfy your immediate need to learn and apply. At first, you might wonder how to get started. You don't want to be limited by geography or schedule. Online training gives you access to exactly what you need and in the time and space that works for you and your team.
EVENT DESIGN EXPERT COMMUNITY
Welcome to the community of guides: Certified Event Designers, Trained Facilitators and Event Design Collective Team Members. Information is structured in 10 modules of more than 8 hours of practical event design education and examples, brought to you by the creators as well as a forum for discussion. This is the most accessible, affordable method with access to a community of guides. You can now explore every step of the way at your own pace, online broken down into 10 modules, that will make you successful at applying this process with your team.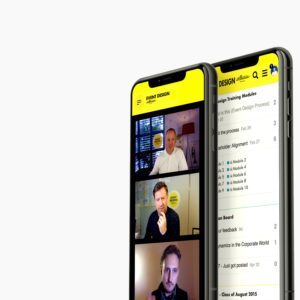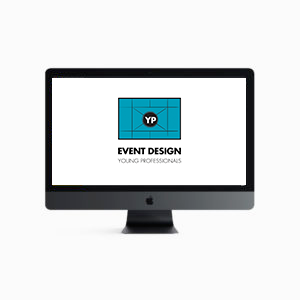 EVENT DESIGN CERTIFICATE – YOUNG PROFESSIONALS
JOIN THE GROWING COMMUNITY OF YOUNG PROFESSIONALS EMPOWERED BY EVENT DESIGN USING THE EVENT CANVAS METHODOLOGY.
The package consists of:
Your copy of the Event Design handbook (29,95 EUR),
A digital pack of all canvasses you need for your project (30 EUR);
Stakeholder Alignment Canvas
Empathy Map
Event Canvas
Event Delta
Prototyping Arena
Access to our online training platform, 10 modules hosted by the creators and CED Practitioners (150 EUR)
An internationally recognized Certificate of Attendance for the Event Design Certificate for Young Professionals (25 EUR).
TOTAL COURSE VALUE: 234.95
TOTAL COST AFTER SCHOLARSHIP APPROVAL: 85.00
Event Design Collective GmbH is a CMP Preferred Provider and accredited by the Events Industry Council. Participants in the EDC (Event Design Certificate) program can claim their clock hours of Continuing Education (CE) credits from the Events Industry Council. The program(s) identified with the CMP Preferred Provider logo meet the requirements to receive continuing education (CE) credit for the Certified Meeting Professional (CMP) credential. All qualifying activities also indicate how many CE credits attendees will receive for participating.
For more information about the CMP credential or CMP Preferred Provider Program, please visit www.eventscouncil.org/.