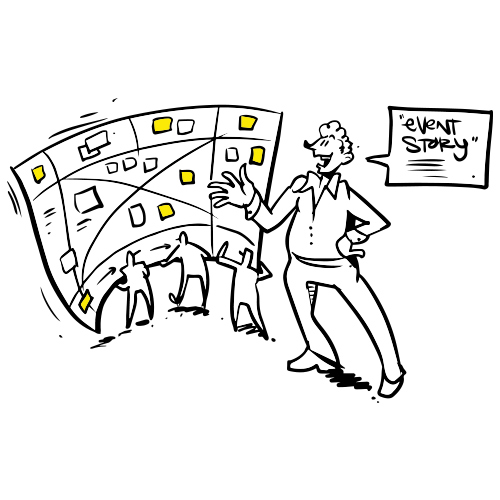 BUILD A CULTURE OF INNOVATION
Our in-company training programs are tailored to meet the unique needs of your organisation, with a time, location and delivery method that works for you. By making Event Design a part of your learning and development program, you can maximize innovation and change management in your organisation.
You can select any course from our range of training programs and have it delivered to your team in-house. Our expert instructors will take the time to understand your company's learning needs so that we can provide a training solution that satisfies your business objectives.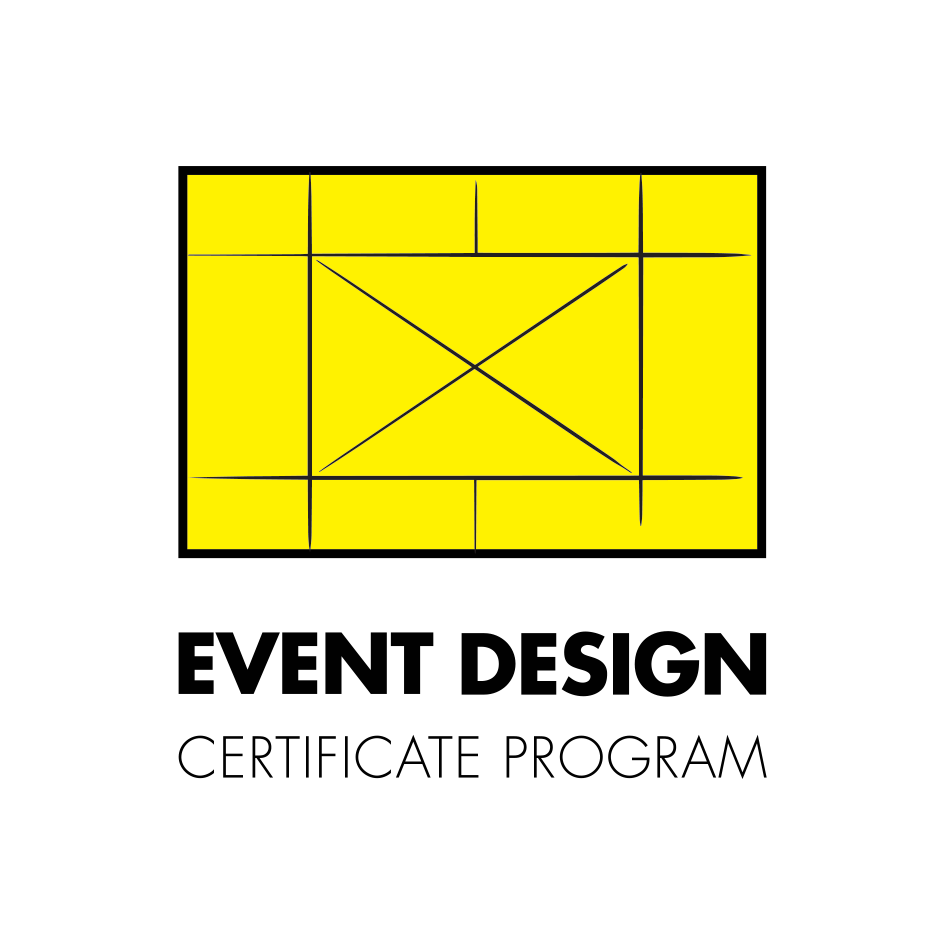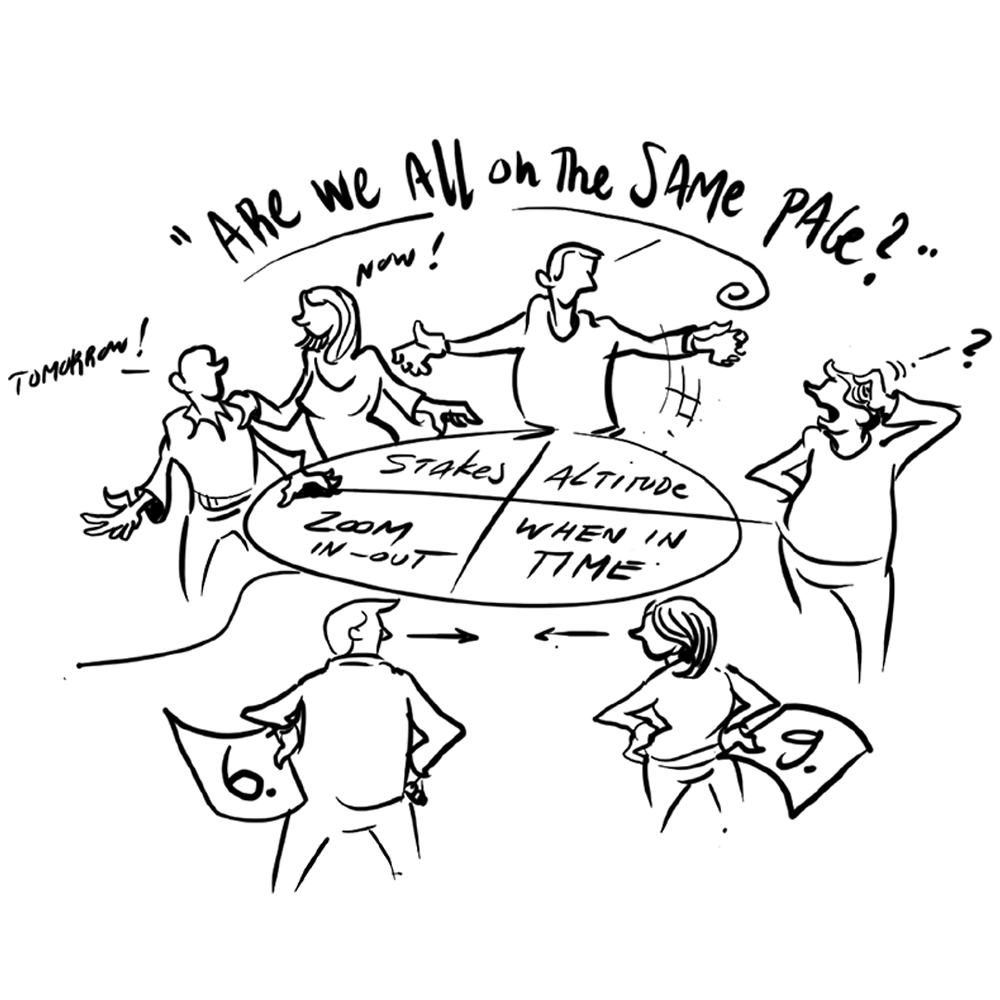 TRAIN YOUR TEAM, AND OPTIMISE YOUR EVENTS
In-company training allows you to maximize participation while saving on travel and accommodation expenses.
With in-company training, not only can you meet your business needs, but you can also:
Build your team's design skills and boost their confidence
Equip your organisation with the knowledge to apply the Event Canvas Methodology
Train a group of in-company facilitators to become subject matter experts and coaches.
Request a complimentary 20-minute call with a team member at Event Design Collective to learn how an in-company program training could maximize innovation and change management when it comes to your events.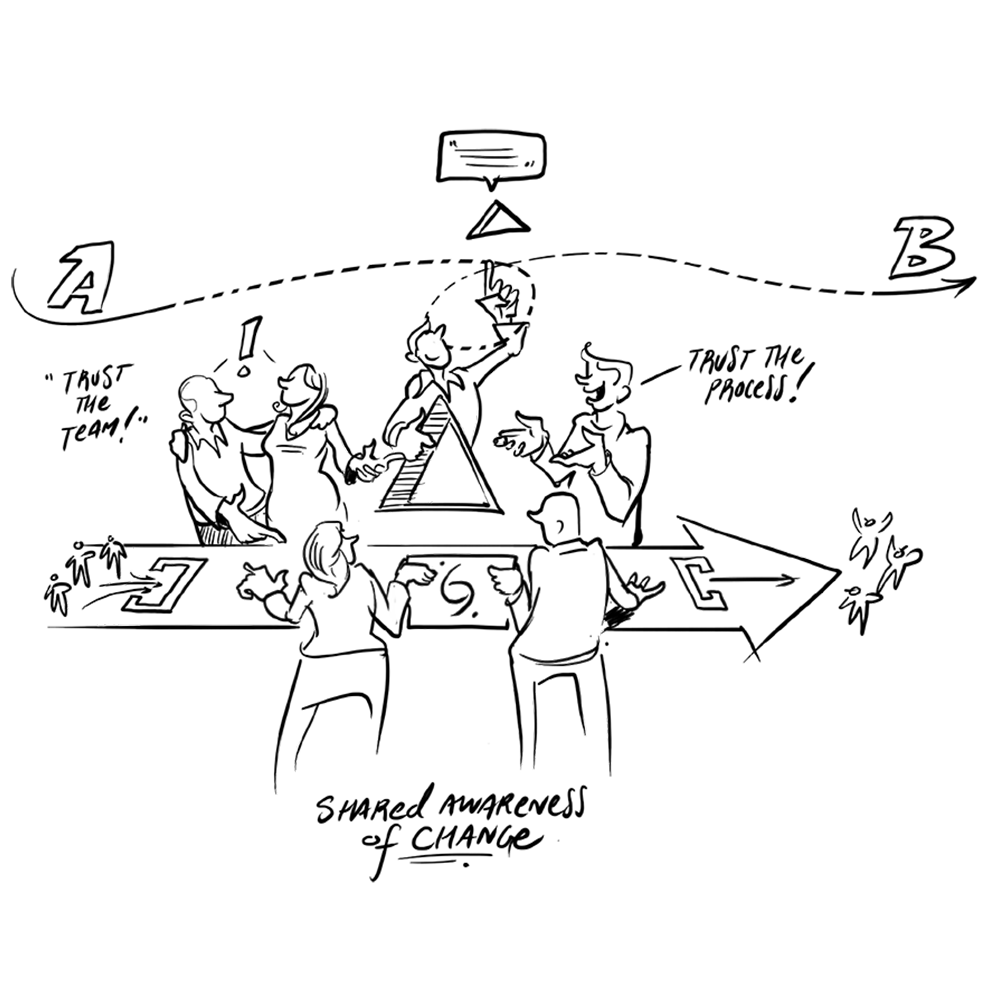 Event Design Collective GmbH is a CMP Preferred Provider and accredited by the Events Industry Council. Participants in the EDC (Event Design Certificate) program can claim their clock hours of Continuing Education (CE) credits from the Events Industry Council. The program(s) identified with the CMP Preferred Provider logo meet the requirements to receive continuing education (CE) credit for the Certified Meeting Professional (CMP) credential. All qualifying activities also indicate how many CE credits attendees will receive for participating.
For more information about the CMP credential or CMP Preferred Provider Program, please visit www.eventscouncil.org/.