FIND PROGRAMS IN YOUR REGION AND LANGUAGE
AVAILABLE IN BRAZIL, CANADA, ESTONIA, FINLAND, FRANCE, GERMANY, ITALY, MEXICO, THE NETHERLANDS, SPAIN, RUSSIA, SWEDEN, SWITZERLAND, USA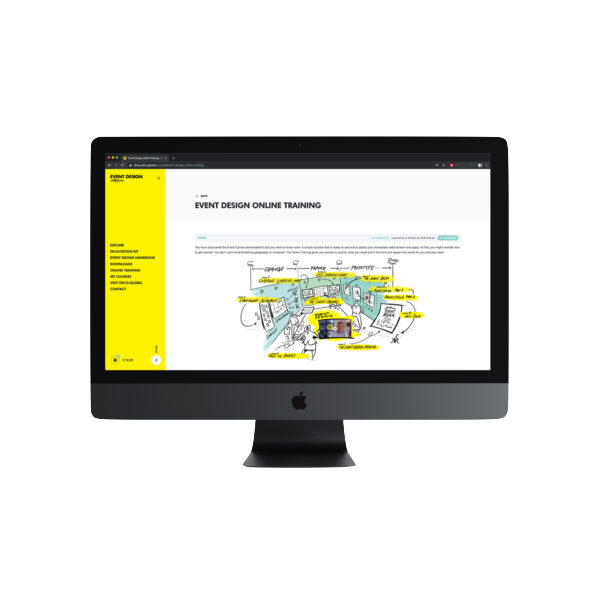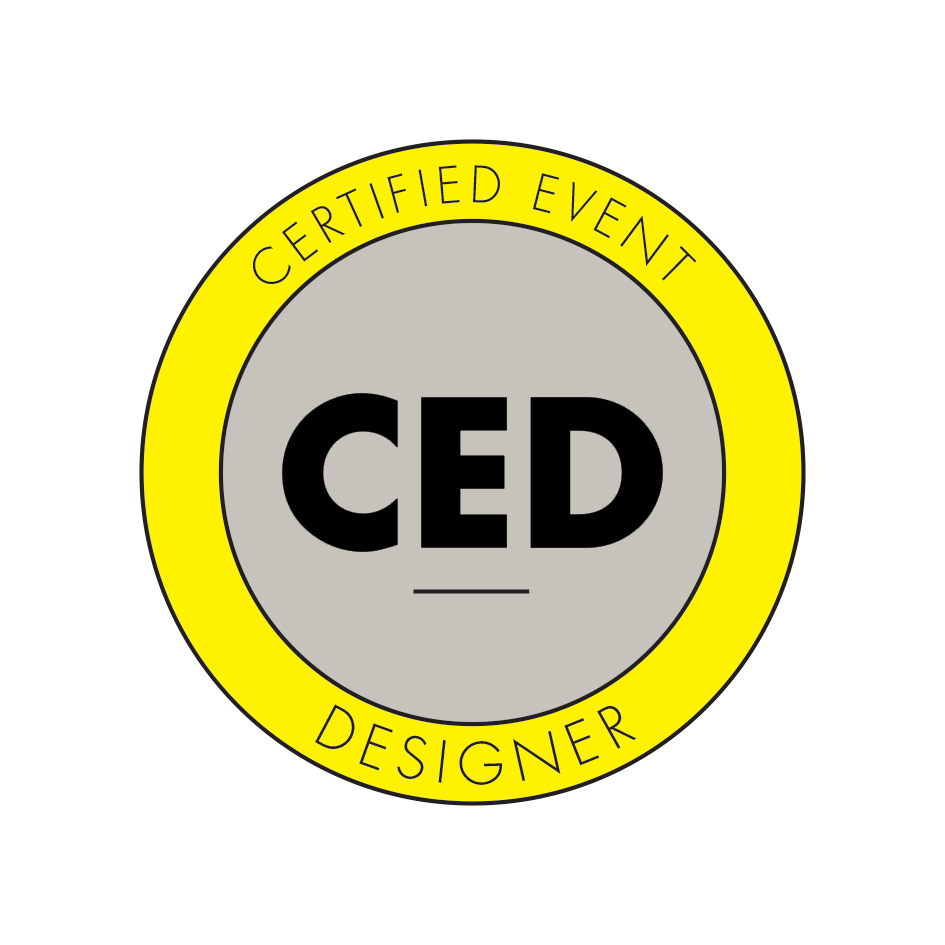 CERTIFIED EVENT DESIGNERS
Thousands of professionals around the world have been trained on the Event Canvas methodology. See the global list of Certified Event Designers and connect with the global community of changemakers.
Lead your team and transform the way your organisation designs events. By unlocking the power of event design using the Event Canvas methodology you can apply design thinking to events and better articulate the value they create to your organisation. Take the first step by exploring our Event Design Certificate Programs.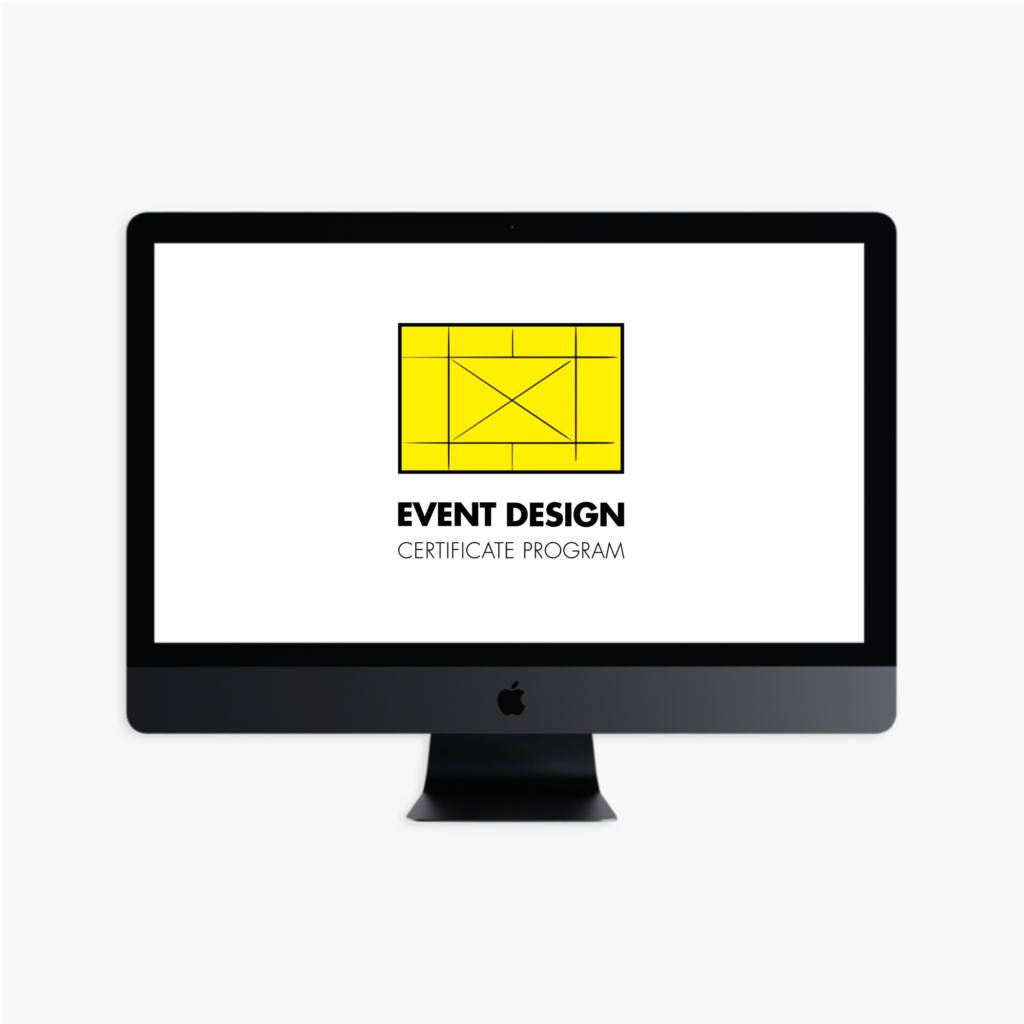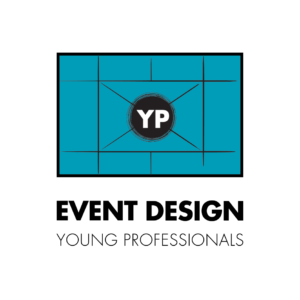 Event Design Certificate Young Professional Program (EDC YP) is designed for educational institutions offering event management programs to add event design using the Event Canvas methodology to the curriculum. Students receive an internationally recognised Event Design Certificate for Young Professionals (EDC Level 1 Certificate) after completing the online course and publication of an approved event design case study.
You have discovered the Event Canvas, downloaded it and you want to know more. A simple solution that is ready to use and to satisfy your immediate need to learn and apply. At first, you might wonder how to get started. You don't want to be limited by geography or schedule. Online training gives you access to exactly what you need and in the time and space that works for you and your team. Proceed at your own pace and get immediate support from the community of event designers.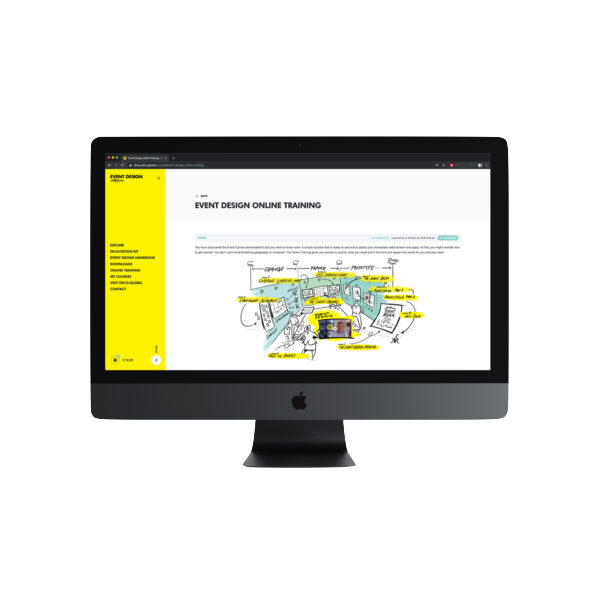 EVENT CANVAS
PRACTITIONERS
WORK HERE