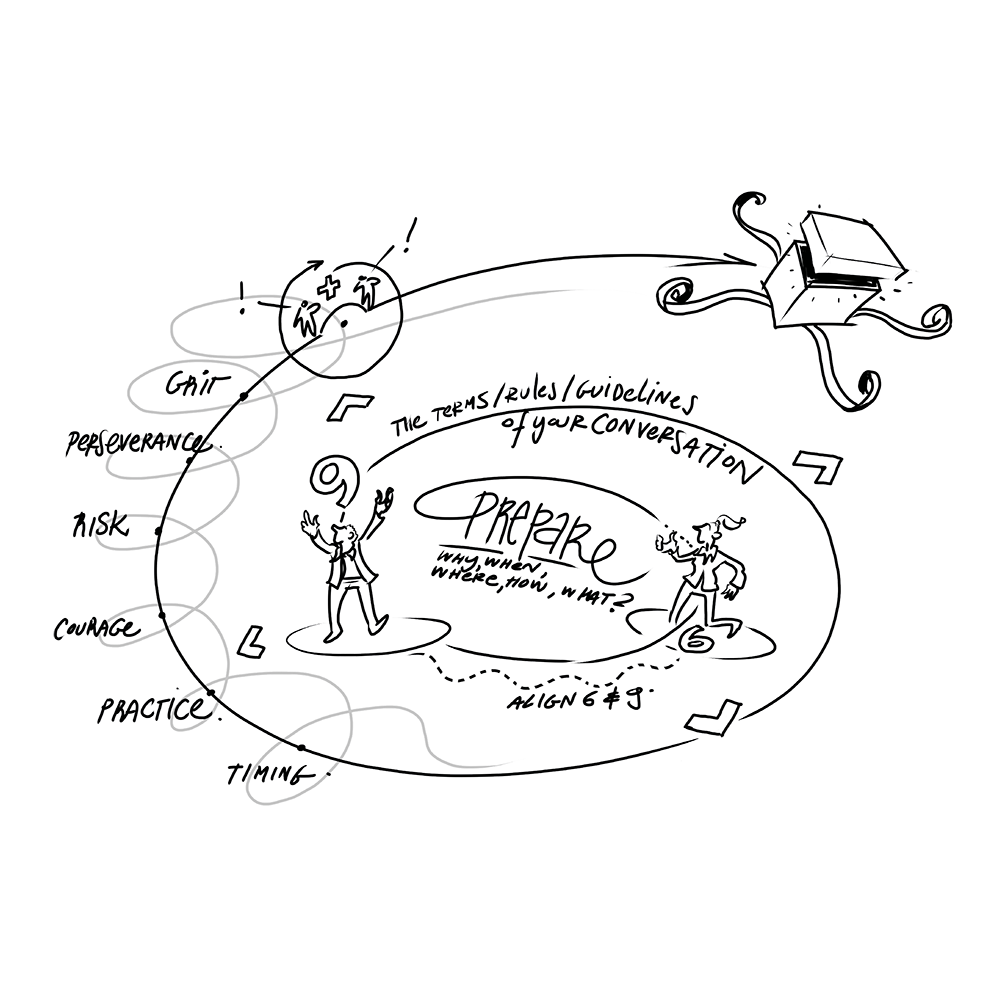 WHY IS THIS RELEVANT TO YOU..
Event Design Certificate Young Professional Program (EDC YP) is designed for Universities offering Design Thinking and Event Management programs to teach the Event Design using the EventCanvas methodology and approach to students. This includes access to tools and resources necessary to teach the Event Design using the EventCanvas Methodology. The EDC YP is an international certificate program for Universities, delivered through a dedicated online training platform and by faculty to their students. Students receive an internationally recognised Event Design Certificate Young Professionals (EDC Level 1 Certificate) after completing the online course and publication of an approved event design case study.
BY BRINGING THIS TO YOUR UNIVERSITY, YOU:
Get 21st-century online curriculum approach t0 designing events
Will have motivated students working together on events that matter
Get competitive advantage and employability
Featuring the latest case studies and content from real-world Event Designs
Have always updated education material at your disposal
Connect to a community of Certified Event Designers worldwide
Enable students to impact society, business, life, and our world
Regular EDC YP Faculty Summits to exchange with faculty and students from participating programs.
Successful students will be granted the Event Design Young Professional (EDC YP) Certificate along with 16 Continuing Education clock hours in domain G: Meeting & Event Design as defined by the Events Industry Council-EIC.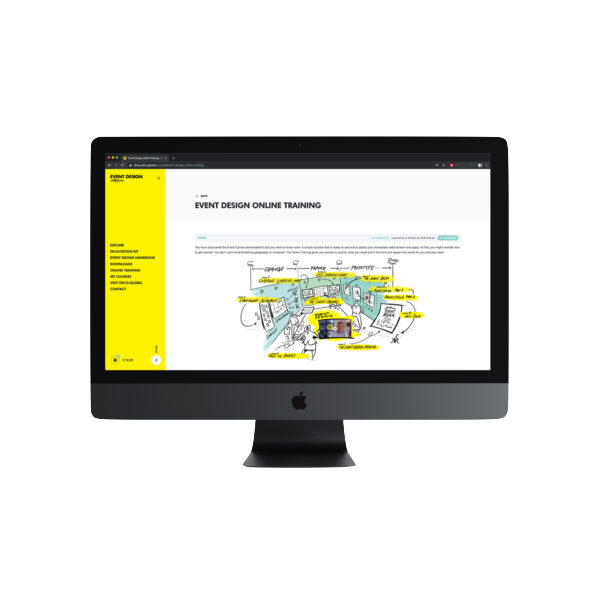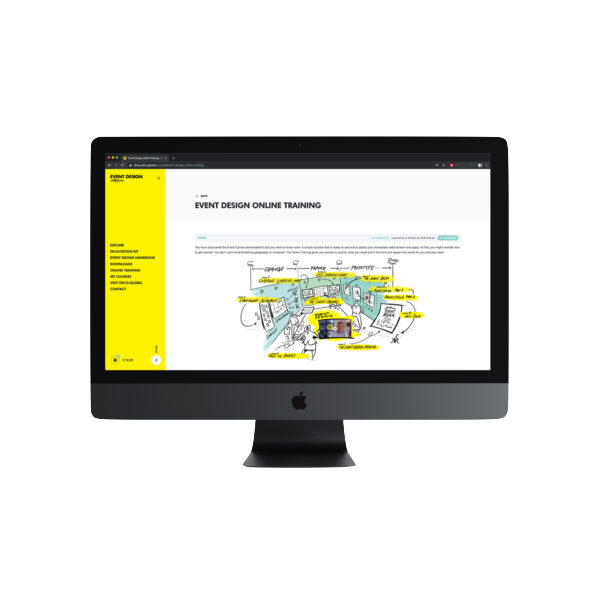 Download the EDC YP factsheet + plan an orientation zoom call with Faculty on EDC YP to demo EDC YP program
Confirmation of start date + setup of University with access to EDC YP Student Package discount codes and a dedicated microsite for students.
Start student + faculty access to the EDC YP Program with Student Lab Package Access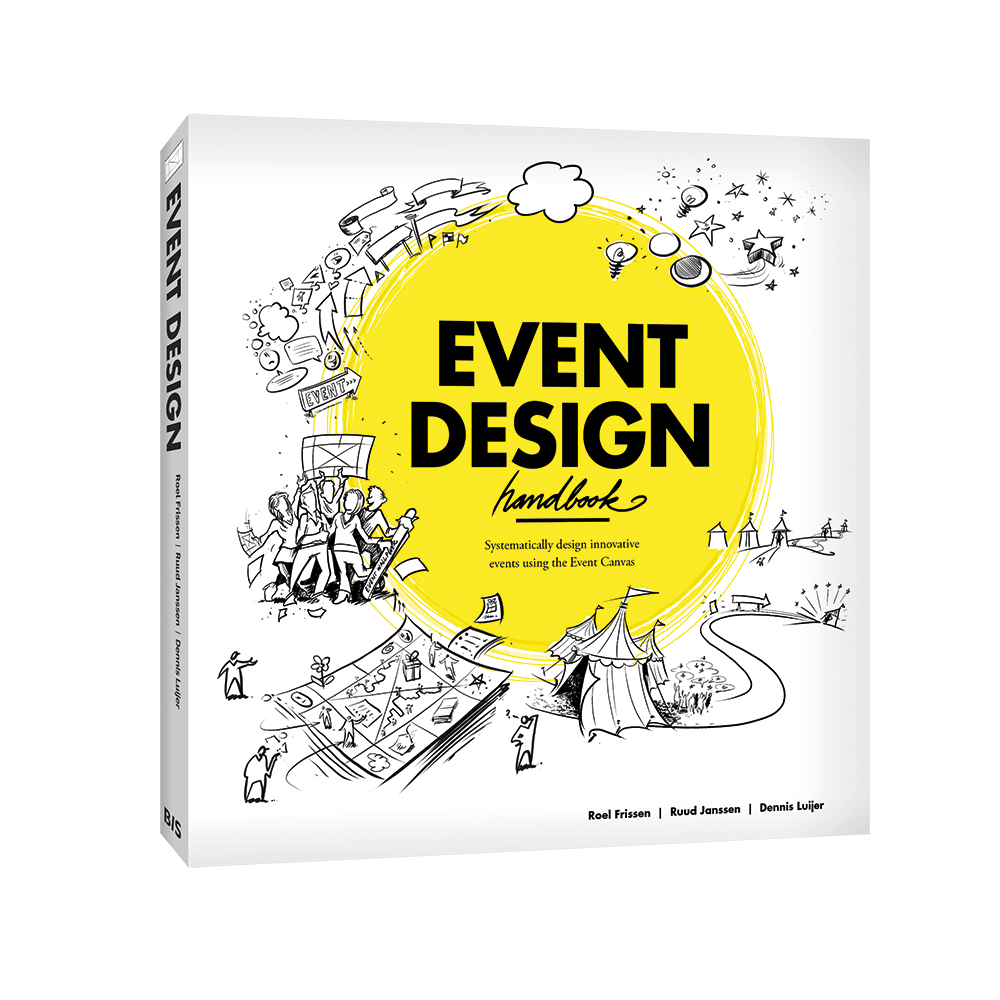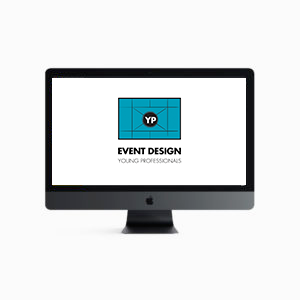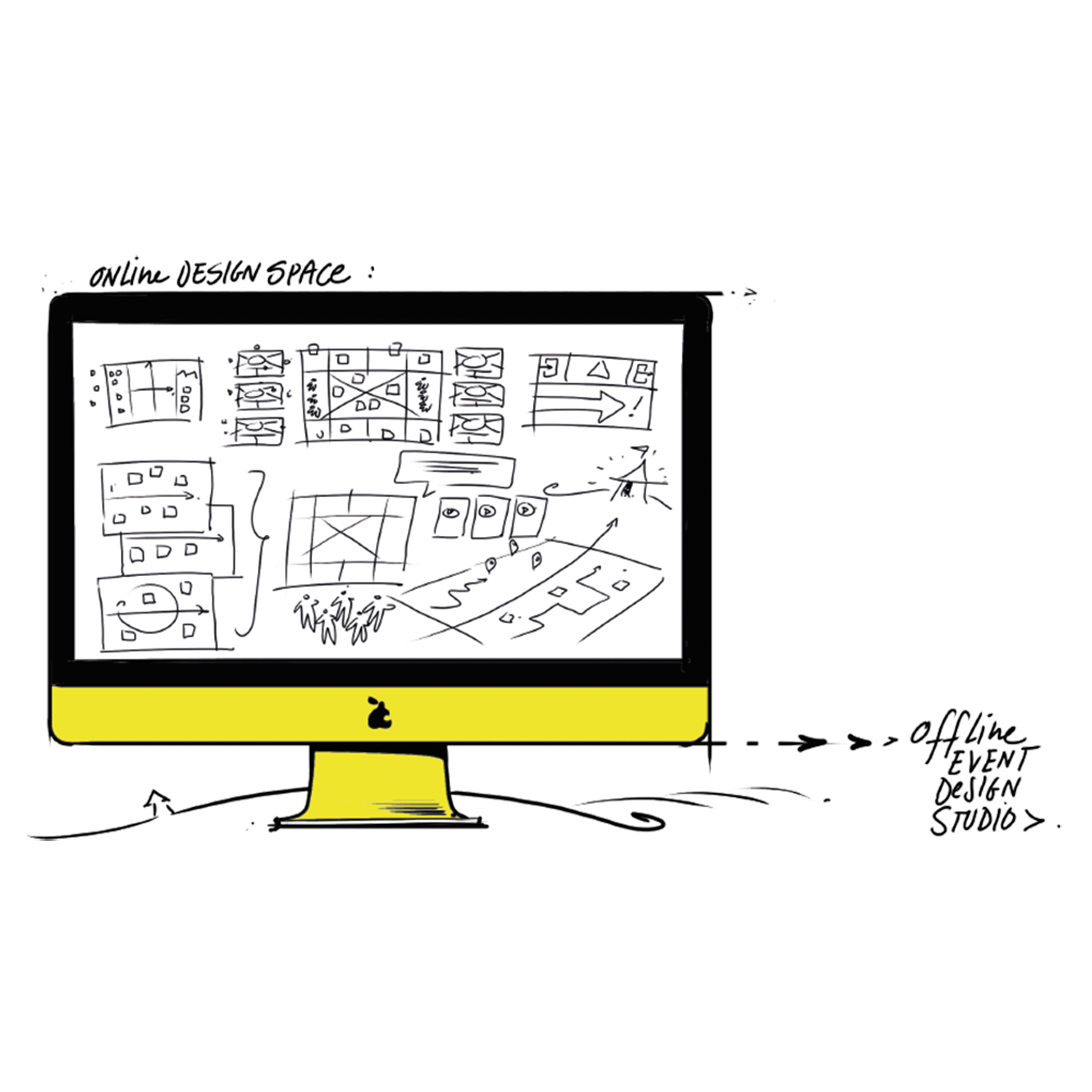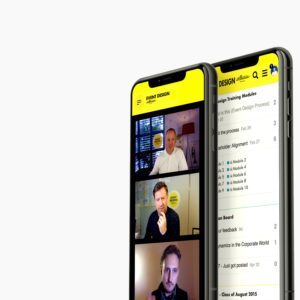 Event Design Collective GmbH is a CMP Preferred Provider and accredited by the Events Industry Council. Participants in the EDC (Event Design Certificate) program can claim their clock hours of Continuing Education (CE) credits from the Events Industry Council. The program(s) identified with the CMP Preferred Provider logo meet the requirements to receive continuing education (CE) credit for the Certified Meeting Professional (CMP) credential. All qualifying activities also indicate how many CE credits attendees will receive for participating.
For more information about the CMP credential or CMP Preferred Provider Program, please visit www.eventscouncil.org/.