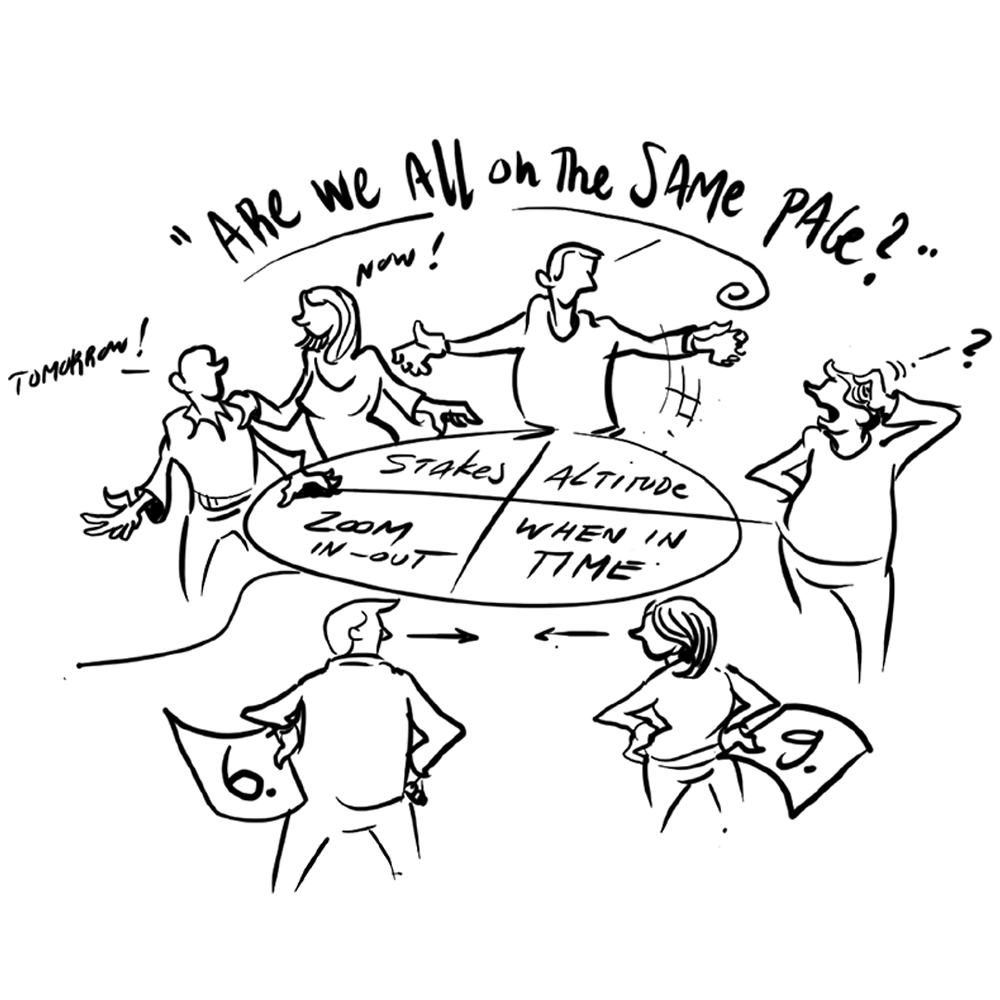 FIND AN EXPERT IN YOUR REGION AND LANGUAGE
AVAILABLE IN: CANADA, FRANCE, GERMANY, ITALY, MEXICO, THE NETHERLANDS, RUSSIA, SPAIN, FINLAND, ESTONIA, SCANDINAVIA, SWITZERLAND, THE UNITED STATES and more
One of the best ways to get a grip on your event is to create a baseline. A baseline is a way to document your past or upcoming event using the Event Canvas. Think of it like a balance sheet of an organization, it is a snapshot of how your event is seen by your stakeholders. It can be based on anecdotal evidence, your own observations as well as photos or videos of your event. Not sure how to get started, let us help you baseline your event to help you better understand where you are today and develop the future state of your event. Learn more about developing a baseline.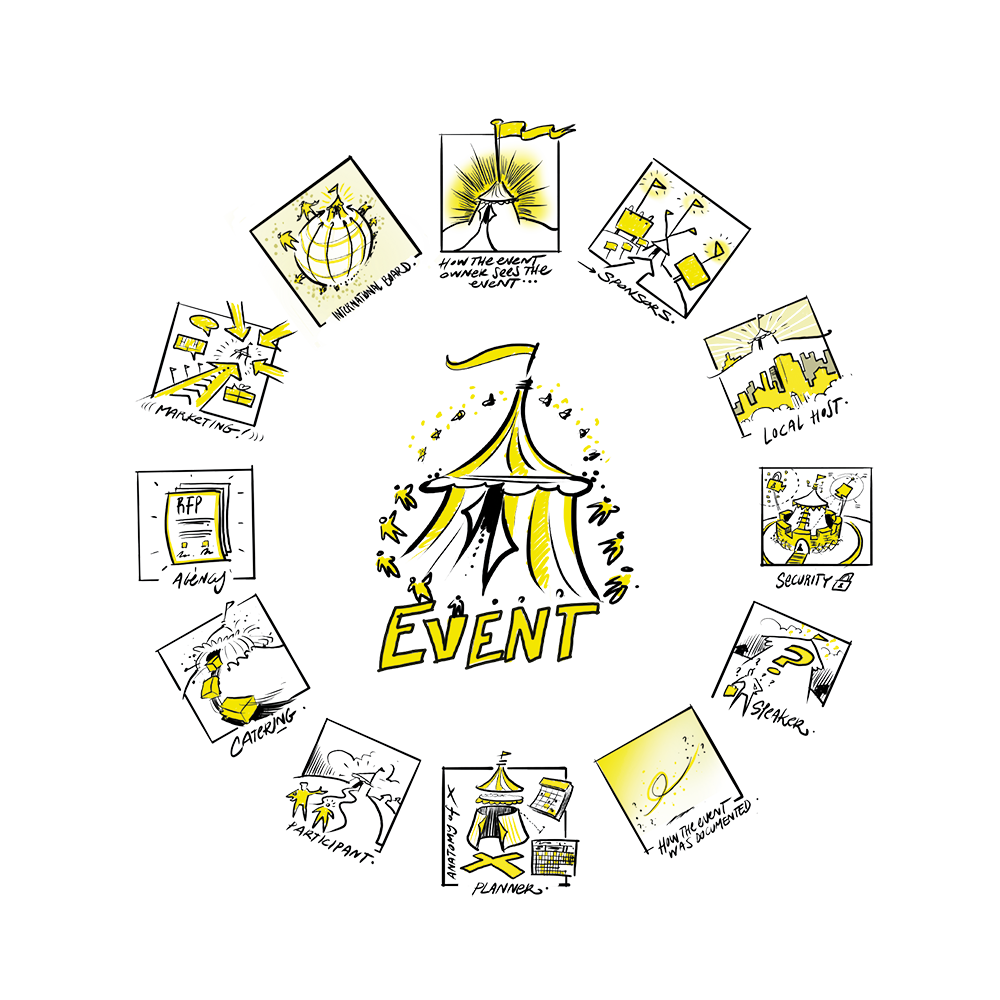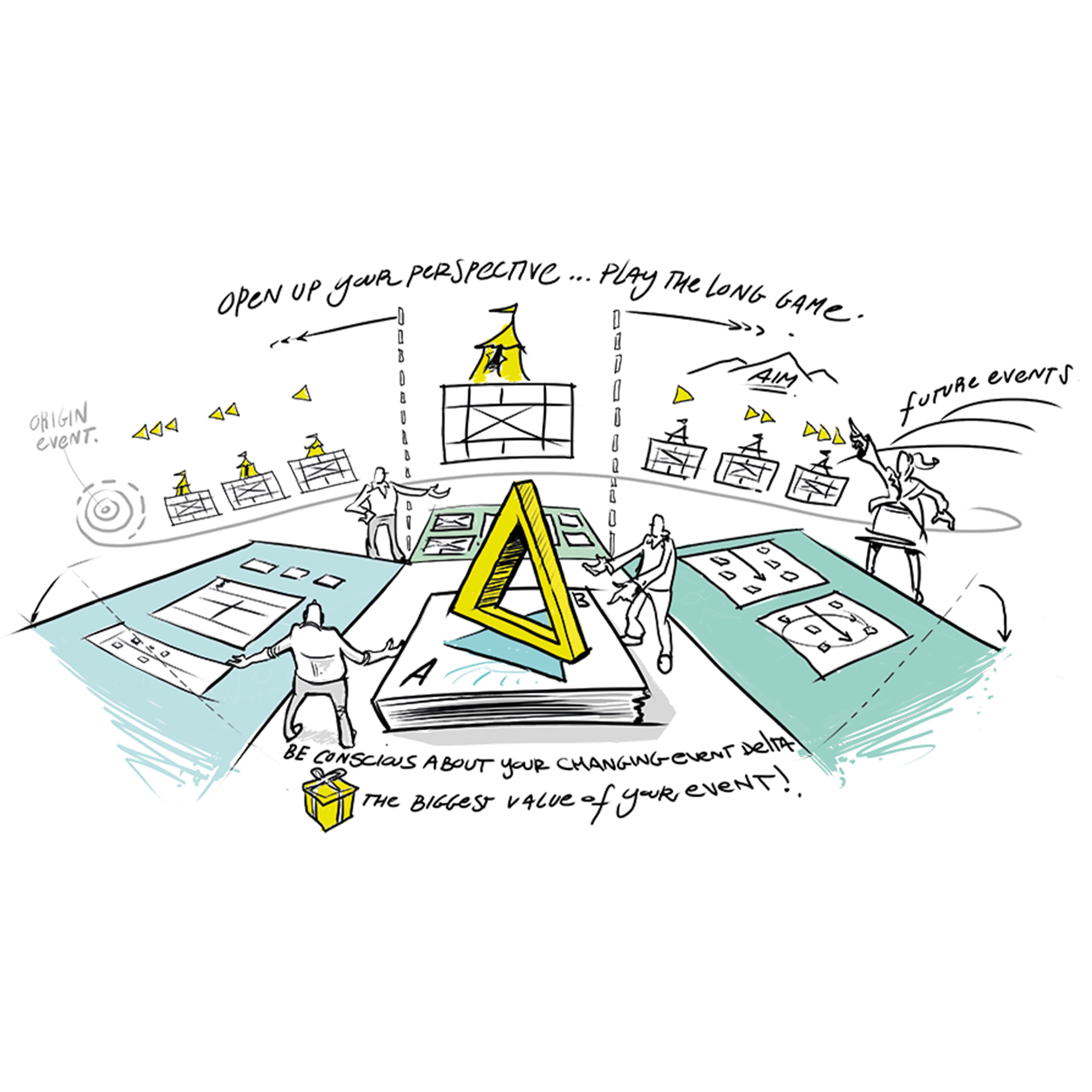 Our specialists can guide you through the 10 steps of the Event Canvas methodology. We will facilitate your team through stakeholder alignment, stakeholder analysis, prototyping and developing your event narrative. You just need to claim time from your team and a space to work in. Let us take the lead while you participate fully in the process. Learn more about our end-to-end design process.
KEYNOTE SPEAKING & PROFESSIONAL COACHING
Our global team members are available for speaking engagements on the topics of Event Design, Change Management, Experience Design and Design for Innovation.
As a keynote or workshop, we can provide established or custom create an engaging and educational session for your next event.
Contact us to discuss how we can tailor a custom session for your conference or event.