EDC YOUNG PROFESSIONAL PROGRAM
Event Design Certificate Young Professional Program (EDC YP) is designed for Universities offering Design Thinking and Event Management programs to teach the Event Design using the EventCanvas methodology and approach to students. This includes access to tools and resources necessary to teach the Event Design using the EventCanvas Methodology. The EDC YP is an international certificate program for Universities, delivered through a dedicated online training platform and by faculty to their students. Students receive an internationally recognised Event Design Certificate Young Professionals (EDC Level 1 Certificate) after completing the online course and publication of an approved event design case study.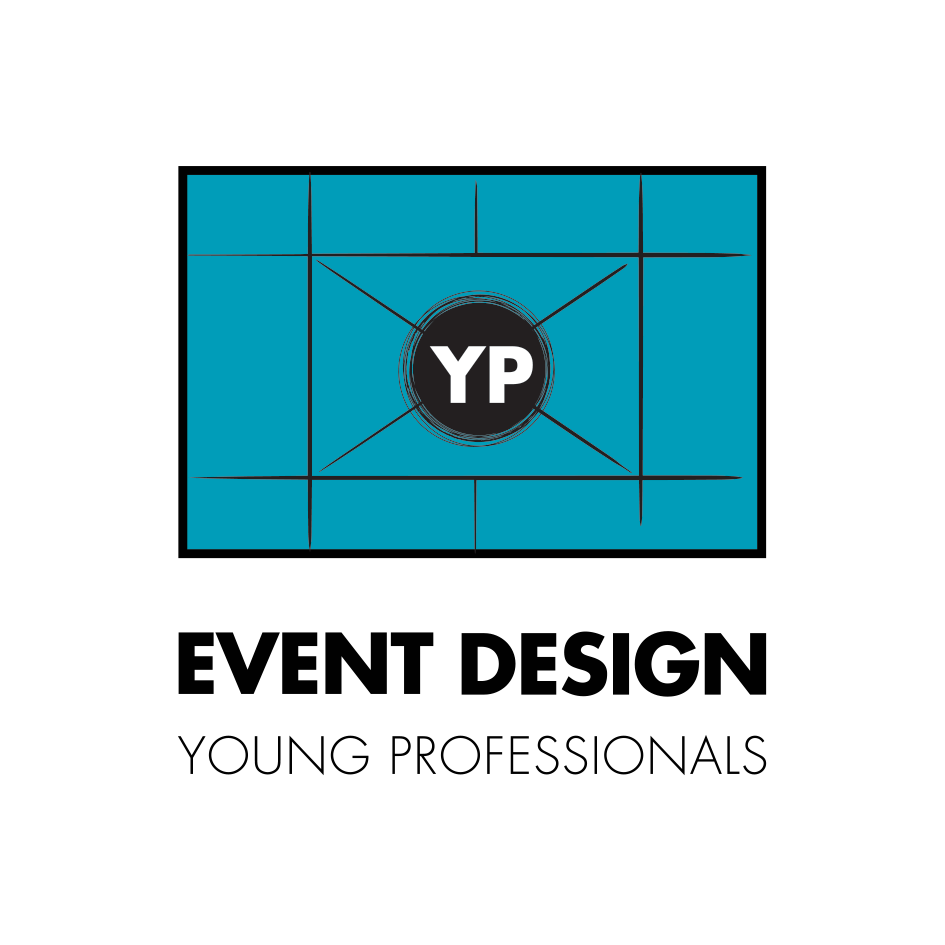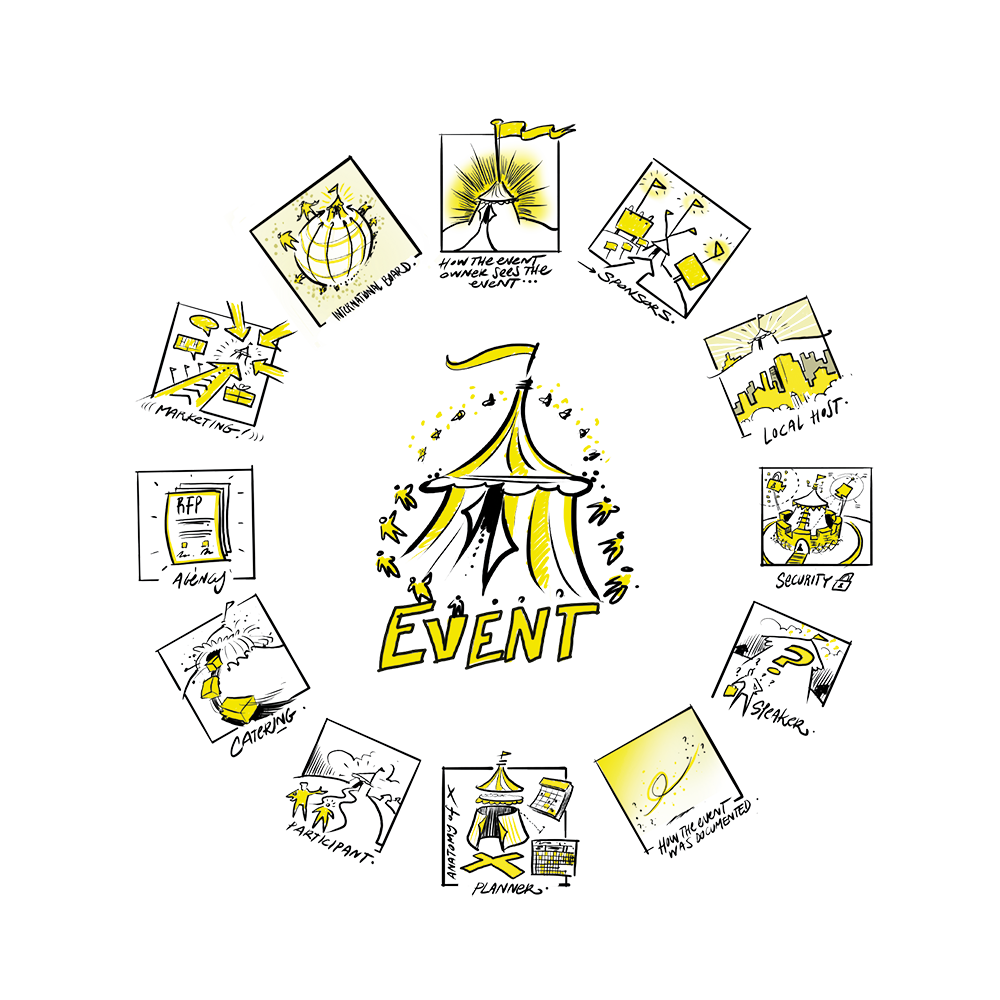 BY BRINGING THIS TO YOUR UNIVERSITY, YOU
Get 21st century online curriculum approach to designing events
Will have motivated students working together on events that matter
Get competitive advantage and employability
Featuring the latest case studies and content from real world Event Designs
Have always updated education material at your disposal
Connect to a community of Certified Event Designers worldwide
Enable students to impact society, business, life and our world
Regular EDC YP Faculty Summits to exchange with faculty and students from participating programs.
for enrolled universities
PRACTICAL INFORMATION
Duration = 6 Hour EDC online training + suggested 8 hour Event Design teamwork
Language = English
Certificate = Event Design Young Professional EDC YP Certificate of Attendance
Materials = Student and Faculty Event Design Lab Package consisting of:
Event Design Handbook – Systematically design innovative events using the Event Canvas – 204 pages full color (regular value = 29.90 Euro excl. shipment)
EDC Online Training Platform (10 modules of 20 minutes of content for self paced learning (regular value = 150 Euro)
Digital Pack of Canvasses students will need for their program; Stakeholder Alignment Canvas, Empathy Map, Event Canvas, Event Delta and Prototyping Arena (regular value = 30 Euro)
Online Event Design Collaboration Tools
EDC YP Certificate of Attendance (regular value = 25 Euro)
Costs = 70 Euro per student (excl shipment costs) Faculty will obtain a personalised discount code for the subsidised pricing of the above materials which are included in the Student Lab package of (regular value of the access & materials in this package = 234.95 Euro excl. shipment)
Pre-requisite = none for student, we recommend faculty to become CED-Certified Event Designer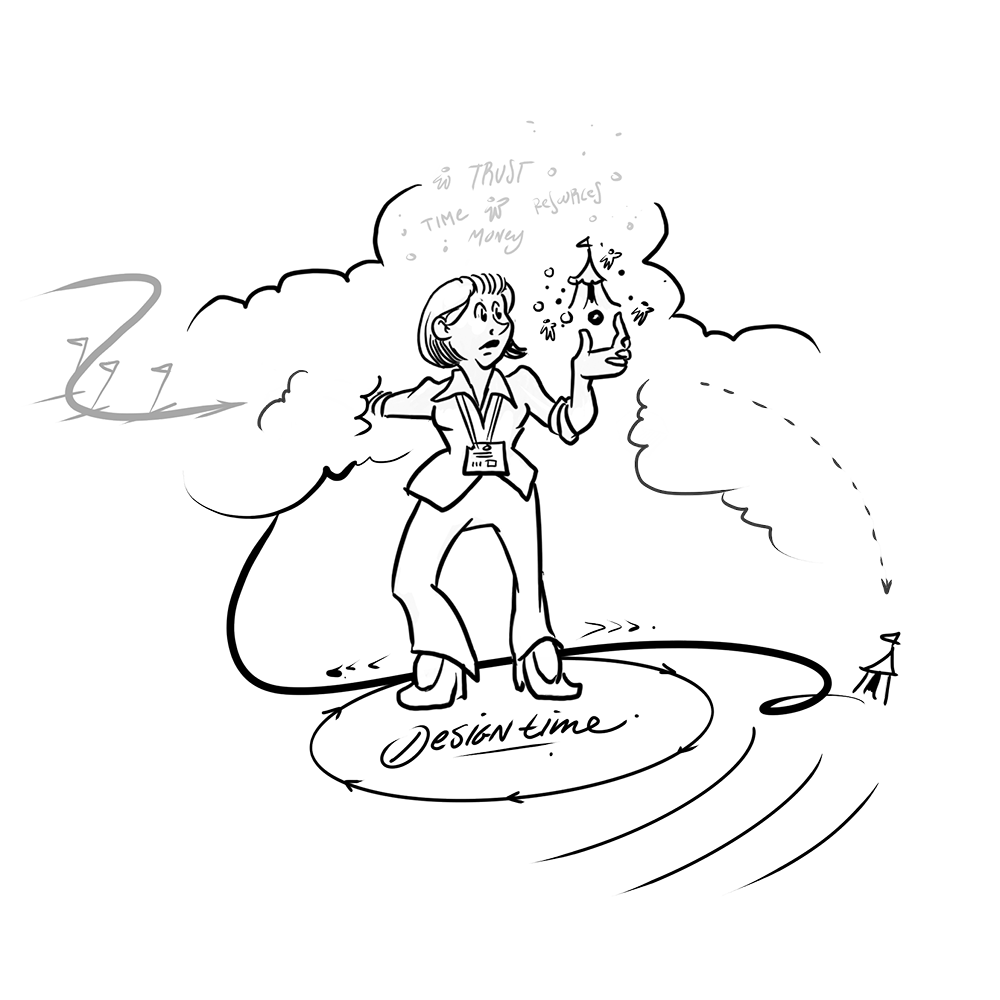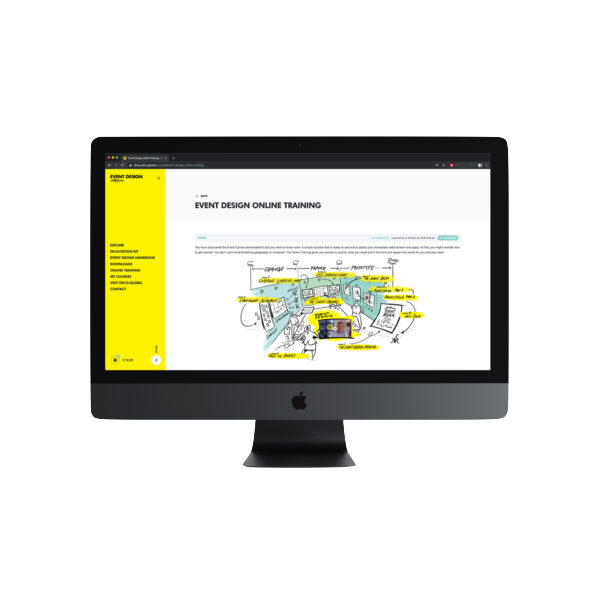 Download the EDC YP factsheet + plan an orientation zoom call with Faculty on EDC YP to demo EDC YP program
Confirmation of start date + setup of University with access to EDC YP Student Package discount codes and a dedicated microsite for students.
Start student + faculty access to the EDC YP Program with Student Lab Package Access
EVENT DESIGN CERTIFICATE – YOUNG PROFESSIONALS
JOIN THE GROWING COMMUNITY OF YOUNG PROFESSIONALS EMPOWERED BY EVENT DESIGN USING THE EVENT CANVAS METHODOLOGY.
The package consists of:
Your copy of the Event Design handbook (29,95 EUR),
A digital pack of all canvasses you need for your project (30 EUR);
Stakeholder Alignment Canvas
Empathy Map
Event Canvas
Event Delta
Prototyping Arena
Access to our online training platform, 10 modules hosted by the creators and CED Practitioners (150 EUR)
An internationally recognized Certificate of Attendance for the Event Design Certificate for Young Professionals (25 EUR).
TOTAL COURSE VALUE: 234.95
TOTAL COST AFTER SCHOLARSHIP APPROVAL: 85.00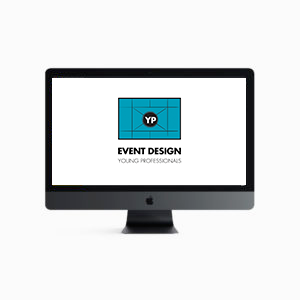 TRANSFER OF KNOWLEDGE TO THE NEXT GENERATION
By bringing the Event Design using the #EventCanvas methodology to the next generation in Universities you can help elevate the profession. The structured process which eventually comes together in a one-page Event Design enables the students to change the conversation about events by giving them a 21st-century approach to designing events and enabling them to impact society, business, life, and our world.
CURIOUS HOW STOCKTON UNIVERSITY HAD IMPLEMENTED THE EDC YP PROGRAM?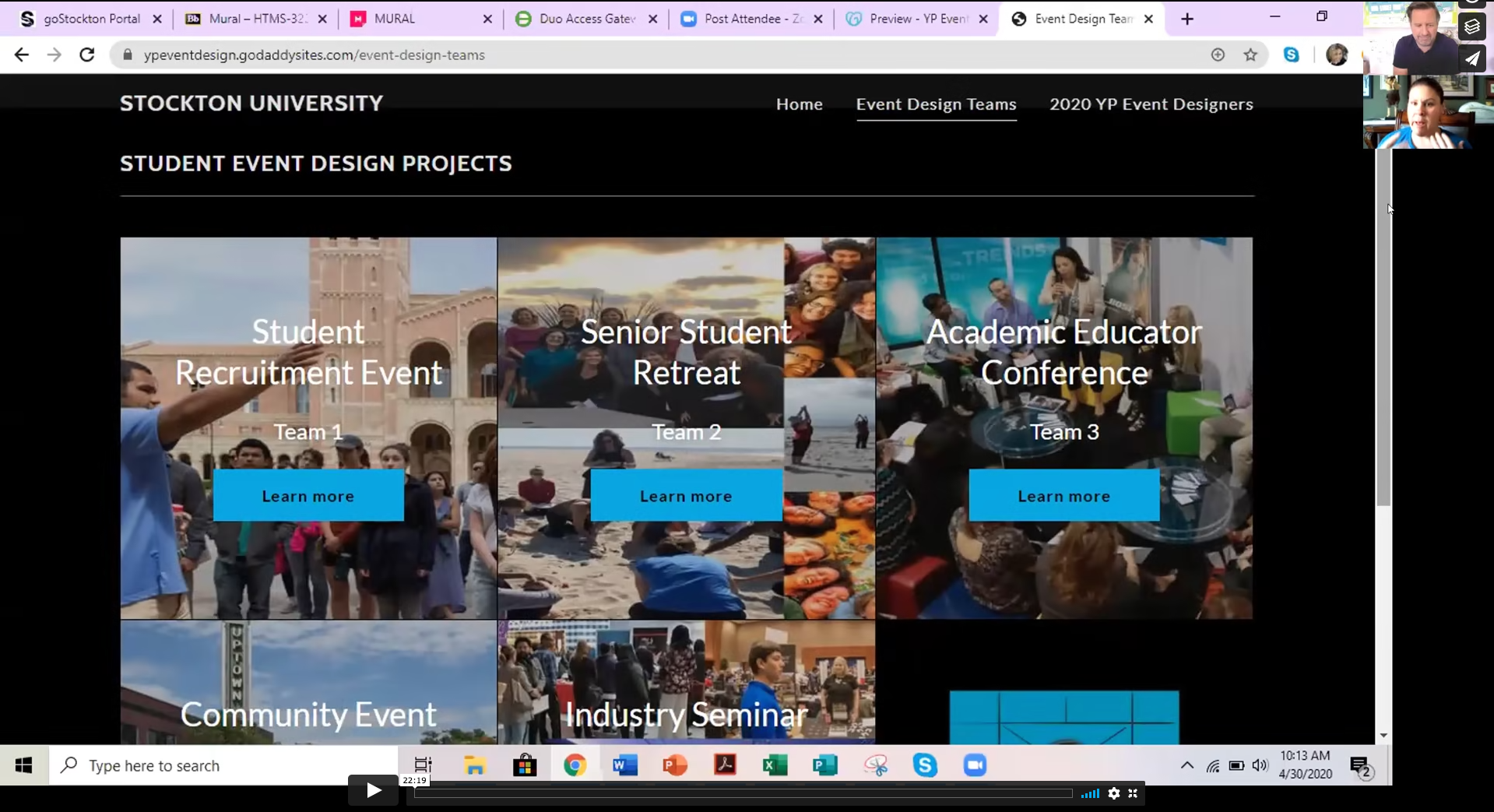 EDC YP Stockton 2020, student presentation by Noel Criscione
UNIVERSITIES INVOLVED IN THE EDC YP PROGRAM INCLUDE
Hotel Management School Maastricht, Zuyd University of Applied Sciences, Maastricht, The Netherlands
Warsaw School of Tourism & Hospitality, Vistula University, Warsaw, Poland
Haaga Helia University of Applied Sciences, Helsinki, Finland
Marriott School, BYU University, UT, USA
De Rooi Pannen, The Netherlands
University of Amsterdam, The Netherlands
San Diego State University, CA, USA
Stenden University, Leeuwarden, The Netherlands
Concordia University, Montreal, QB, Canada
Laurea University of Applied Sciences, Helsinki, Finland
Indiana University, Indianapolis, IN, USA
Bemidji State University, Bemidji, MN, USA
HES-SO University of Applied Sciences & Arts Western Switzerland, Sierre, VS, Switzerland
Mahidol University, Bangkok, Thailand
Ostelea | Tourism Management School. Madrid, Spain
Saxion University of Applied Sciences, Deventer, The Netherlands
Hochschule Osnabrück, University of Applied Sciences, Osnabrück, Germany
University of West Florida, Pensacola, FL, USA
Fachhochschule Salzburg, Salzburg, Austria