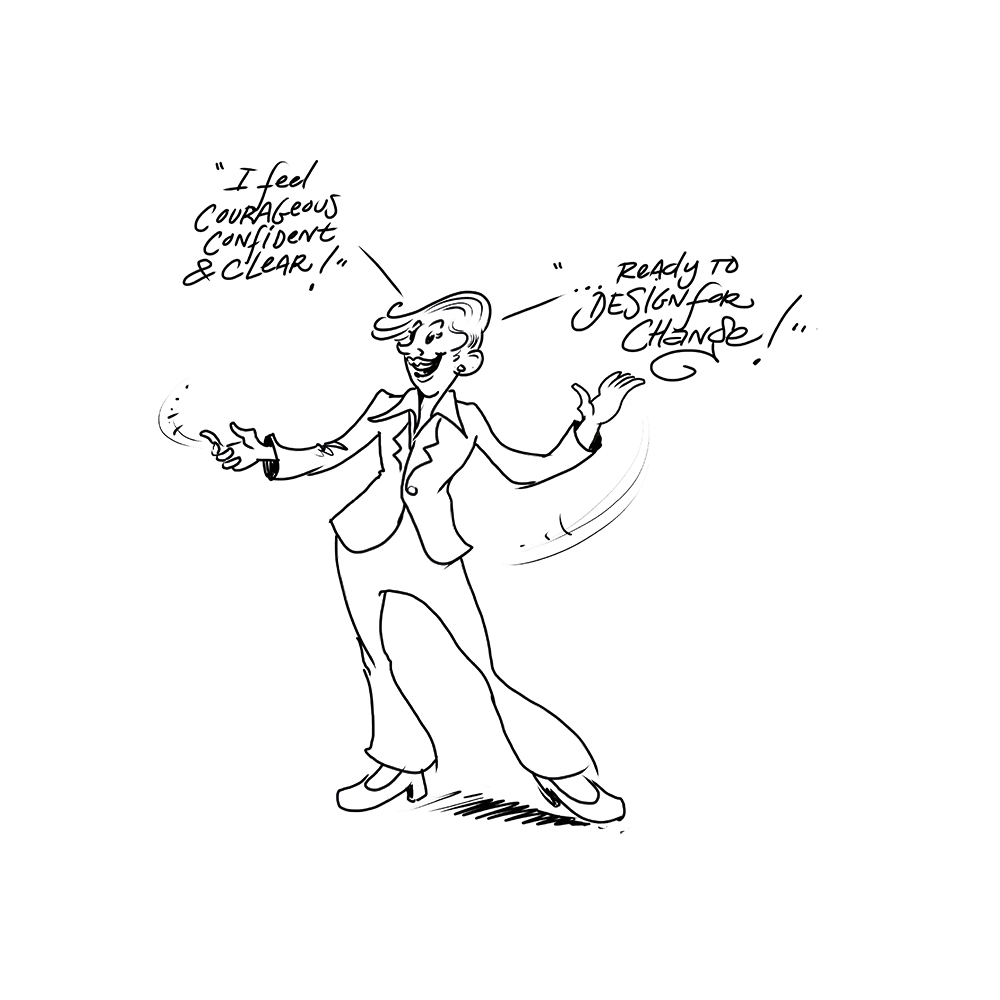 SENIOR AND EMERGING EVENT MANAGERS
Who want to…
Grow beyond logistics coordination towards strategic leadership.
Change the conversation with event teams and event stakeholders.
Find a guide to design more effective events. With the ability to translate idea to execution.
Who are…
Forced to make assumptions due to a lack of clarity.
Trapped in details and lack a firm overview of the events purpose.
Seeking accountability for outcomes instead of execution. Feeling trapped by logistics conversations.
Struggling to find the right questions to ask within a framework.
Would like their teams to align and adopt more proactive behaviors.
Need a system to elevate the discussion and demonstrate more value from their events.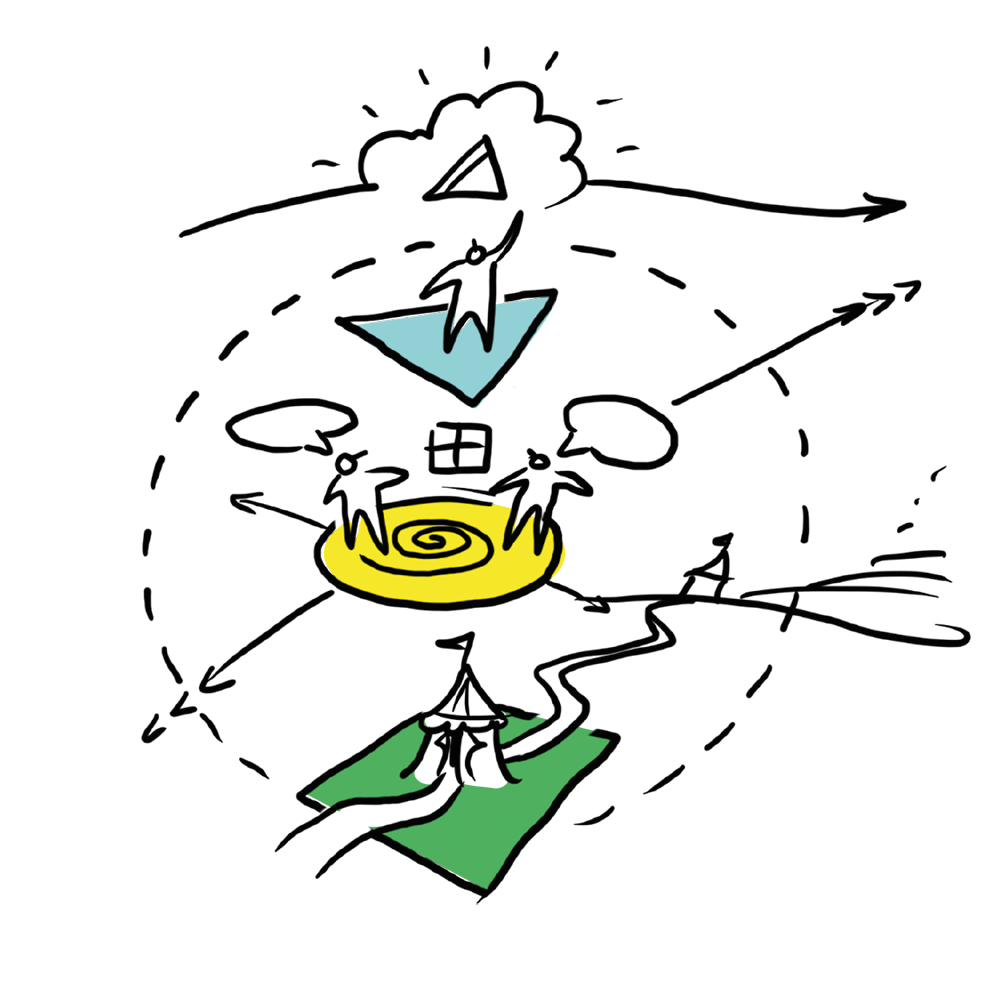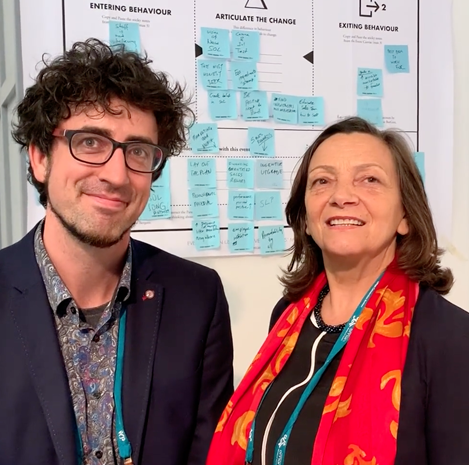 2 participants share their experience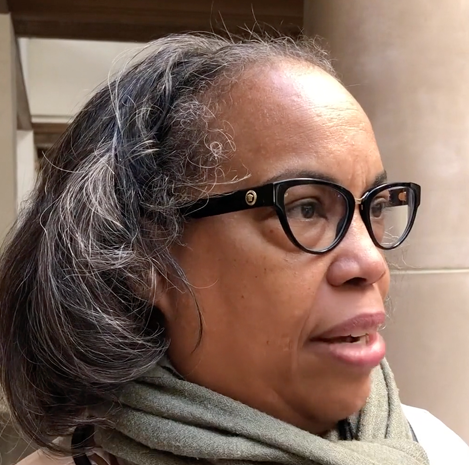 Lynne Washington Testimonial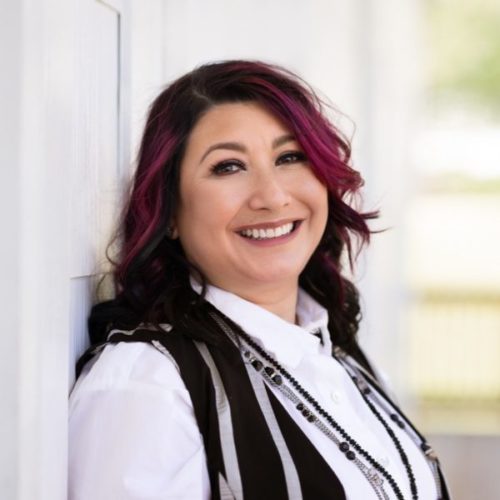 Naomi Love EDC Mastermind