Invest In Yourself: #EventCanvas
By Zaman Ishaad | Dec 17, 2018 Originally published by MPI here: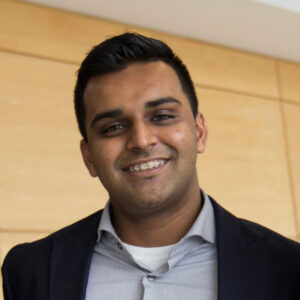 My mentor always advised me to "invest at least 10 per cent of your income into personal and professional development," and, while I can assure you I have spent more than that allowance, I can truly say that the Event Design Certificate is a unique workshop that will turn out to be your best investment.
This is not your conventional certificate and designation program where you learn from books and complete tests. Rather, this program is practical, engaging and inspiring while being taught by the hilarious co-founders, Ruud Janssen and Roel Frissen.
Janssen and Frissen have been longtime MPI volunteers and created the #EventCanvas workshop with the intention of providing solutions, innovation and creative design thinking to the development stages of curating an event story. The beauty of the #EventCanvas is its ability to provide context and stakeholder influence into the process of increasing attendee engagement and personalized experiences. To acquire my certified event designer designation, I needed to utilize the #EventCanvas in a selected project. I chose the Academic Internship Council's conference and can already envision improved stakeholder relations and new designs as a result post-workshop.
Design thinking is one of the industry's top skills and provides opportunity for event professionals to develop the necessary skills to elevate their events. This workshop is limited to a certain number of individuals who will participate in creating new event designs for their workshop colleagues who provide the best pitches. Not only do you learn about event design, but you have the opportunity to learn about the importance of communicating information to your colleagues.
A huge part of the program is developing a universal language in communicating ideas and new ways of planning events. The purpose and vision of the program is not to get rid of old methods of planning, but rather celebrate the history and growth of your event while creating avenues to new event designs. Successful events that have utilized the #EventCanvas are MPl's World Education Congress and The Event.
What other MPI Toronto members say
Check out these testimonials...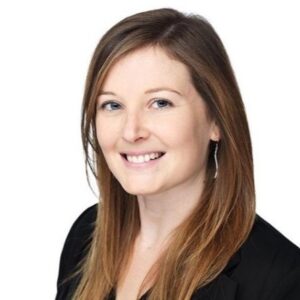 "I had the privilege of attending the Event Design Certificate program in August 2018 in Montreal and absolutely loved it. It was an enlightening experience on how to improve event design when engaging with my team. I'm excited to implement this strategic process for my next event, creating and designing with stakeholders at the forefront. A special thanks to the MA Foundation for making my participation possible as a recipient of an EDC scholarship!"
– Caitlin Burgess, Event planner at Canada Health Infoway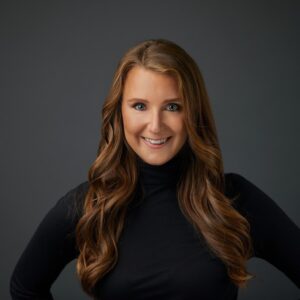 "With the Event Design Certificate, Redstone Agency is now further equipped to understand, design, discuss and communicate innovative event ideas from conception through to execution. We look forward to working with new and existing clients to bring the #EventCanvas methodology to their events and organizations. The Redstone team is now a part of a distinguished class of certified event designers who hold the CED designation, forming a forceful alumni community of Event
Design thought leaders from across the globe. "
– Carly Silberstein, CEO of Redstone Agency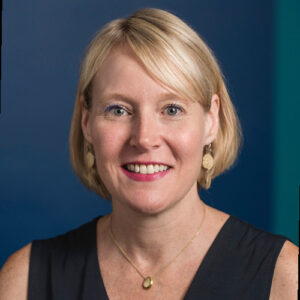 "EDC was an immersive three-day experience which allowed me to view events through different lenses. I gained fresh perspectives and rejuvenated my ability to be creative. Since all the tools are actionable, I look forward to hitting the ground running when I return to work."
– Judy Healy, instructor at Ryerson University