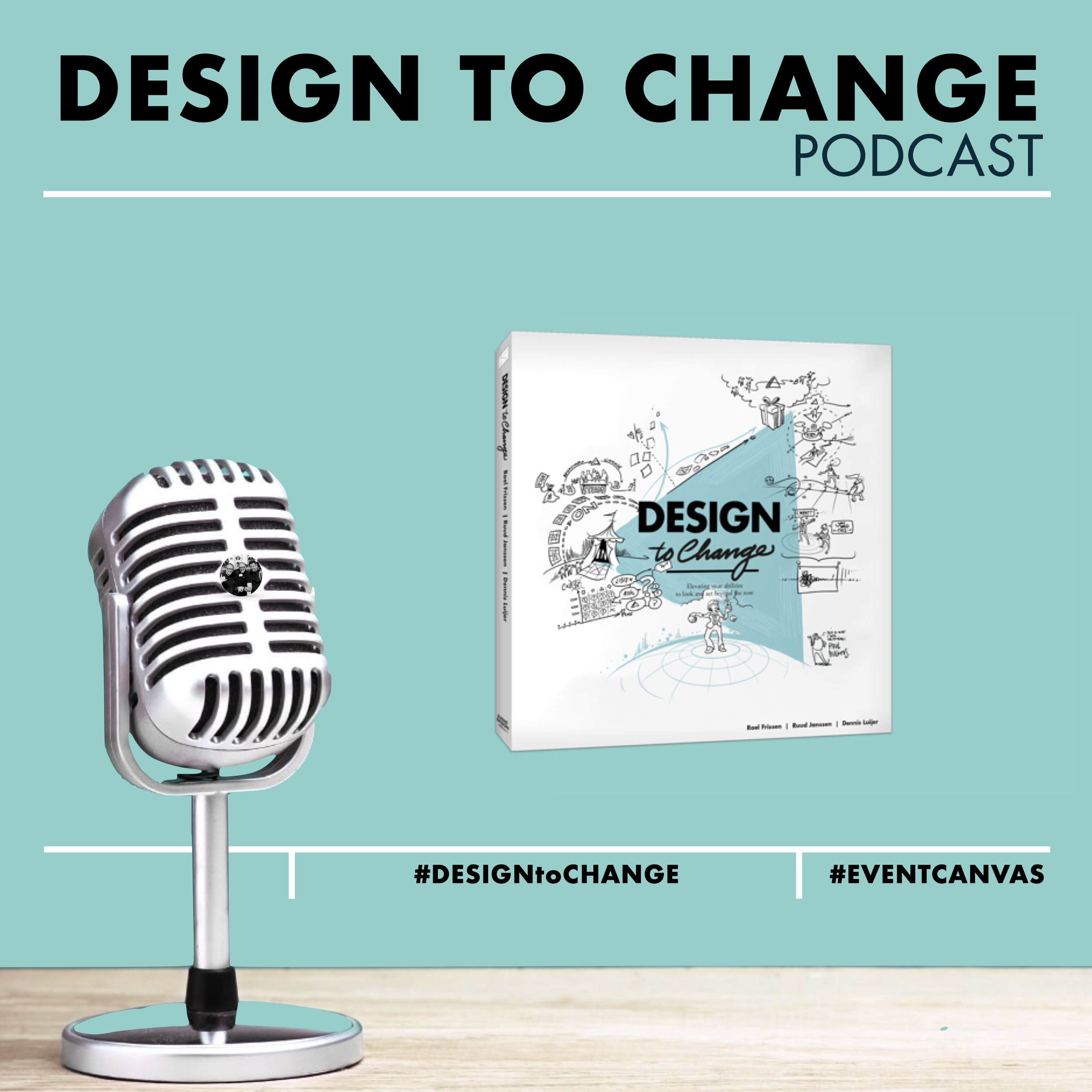 A good conversation can shift the direction of change forever...
Would you leave it to chance?
Illuminating conversations hosted by the authors of DESIGN to CHANGE with change makers, designer and event owners.
Driven by the need and conversations with Event Owners and Event Designers who use the #EventCanvas around the world, this series explores the depth of the conversation to elevate your abilities sot look and act beyond the now.
PODcast hosts include Ruud Janssen, Roel Frissen, Dennis Luijer and Paul Rulkens with illustrious change makers, designers and pioneers in the field of Design and beyond.
for more details designtochange.online
CHANGE MAKERS
Listen to the world's leading designers change the world
DESIGNER CONVERSATIONS
Hear story's from event designers who are designing to change.
EDC Masterminds
Listen to conversations about designing for change from EDC Masterminds